TRM is passionate New creation living. To equip with simplicity without sacrificing depth, maturing sonship and engaging mysteries of our co inclusion in Christ. Unlocking our primordial as fully identified in Christ.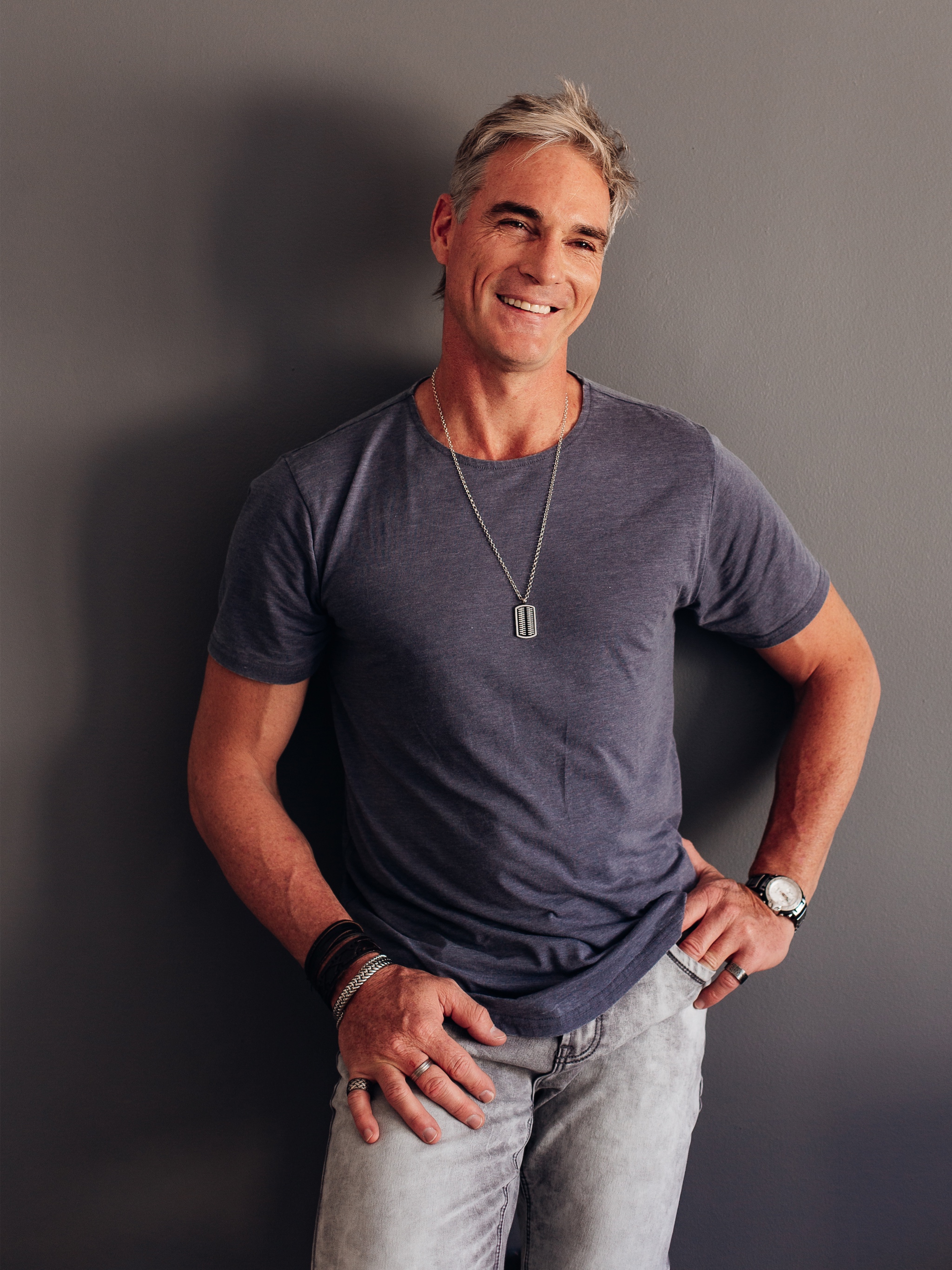 Your tutor will be me, Scharl
I live in South Africa and pastor a church in Midrand, Centre Stage Christian Church. As a mystic I have a passion for New Creation living and engaging the mystical realms of the Hebrew letters and language. Sonship is close to my heart and I love activating and maturing people to walk out their position as fully identified in Christ.
I've been in ministry for 15 years and I have a BA Degree Theology and currently furthering my studies in the Hebrew language.

Testimony
"A journey into the depths of Yahweh which awakens destiny, ignites intimacy and equips extravagantly. Intricate mystical concepts are made accessible with powerful simplicity.
All of this takes place in a space where lovers of Yahweh meet across the globe."
'Dr Wellness'