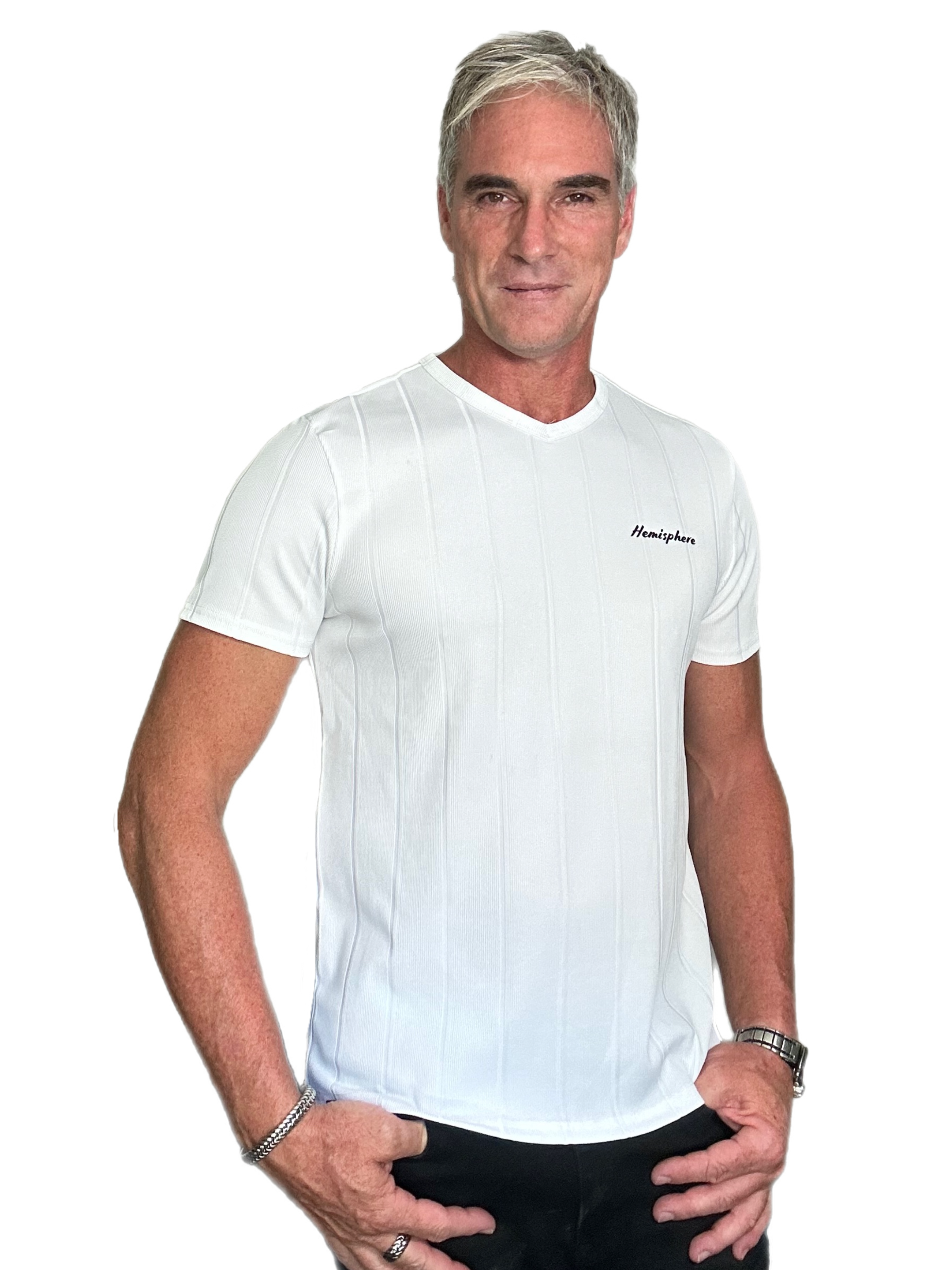 Equipping the sons of God and activating New Creation living in Christ is a passion, pursuit and scroll I live out daily. Throne Room Mystic is an Academy focused on equipping, teaching and activating New Creation living. I have a Church in Midrand South Africa called 'Wells of Mem' a Christ centred mystic Church (previously Centre Stage Christian Church). I absolutely love what I do, a passion that flows from the bliss and ecstasy of a love relationship with the lover of my soul, JESUS.




School of Enoch
Join me on a 45 hour mystic journey unpacking the fascinating Books of Enoch, interlinked with scripture from the Bible
Understand angelic realms, astronomy and heavenly dimensions as we embark on an adventure, unpacking mysteries and an immortal life within these books.
The course will be presented on Sunday evenings via ZOOM, +2GMT South African time. Uk is an hour behind and around 12pm USA time. Course dates shown on modules below.
Course will be recorded and uploaded to the student dashboards each week. Once course has been purchased, it will be available to work through as many times as you feel fit.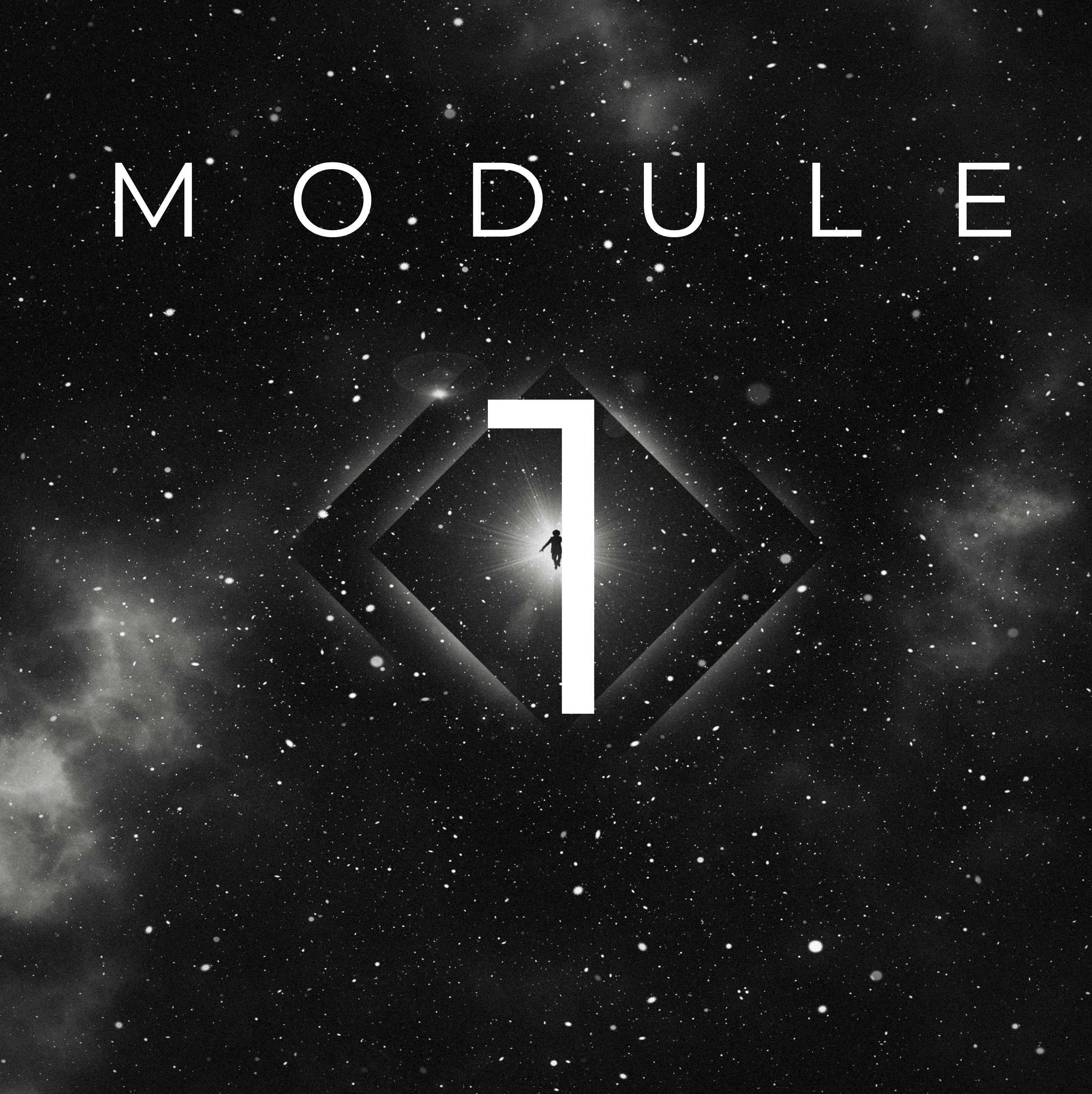 The Watchers
May 2023, 14,21,28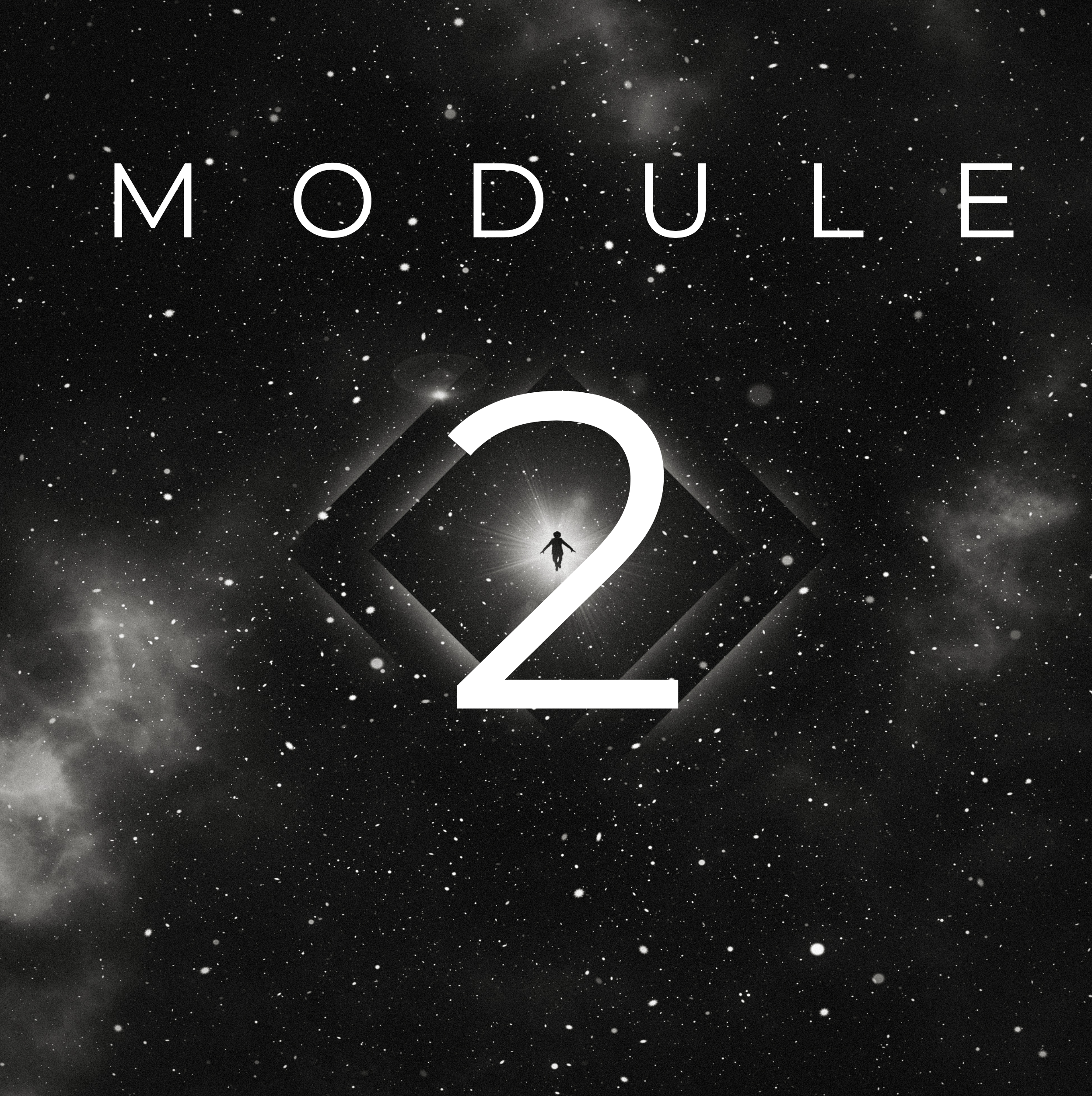 The Parables
June 2023, 11,18,25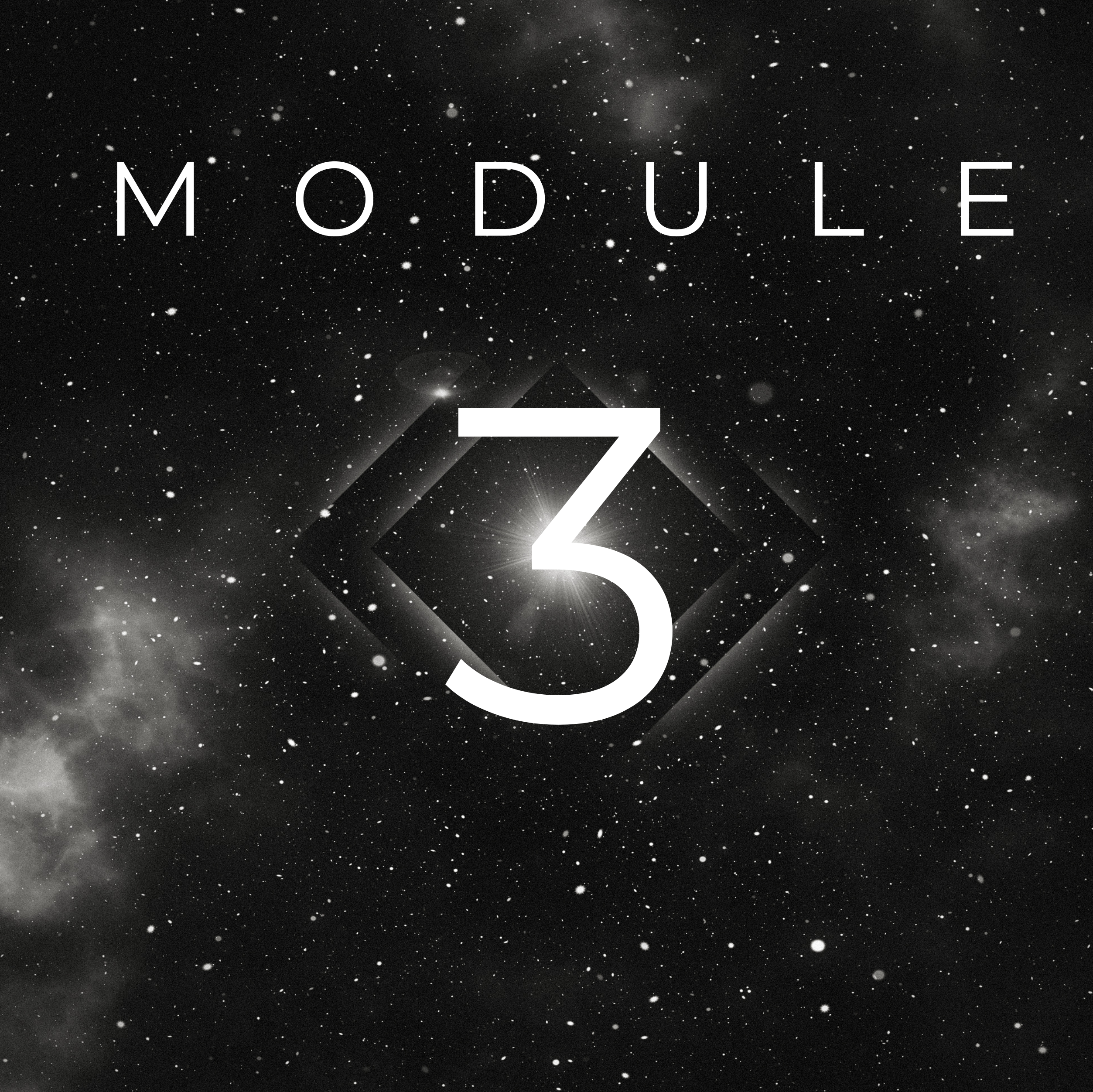 Astronomy Writings
July 2023, 9,16,23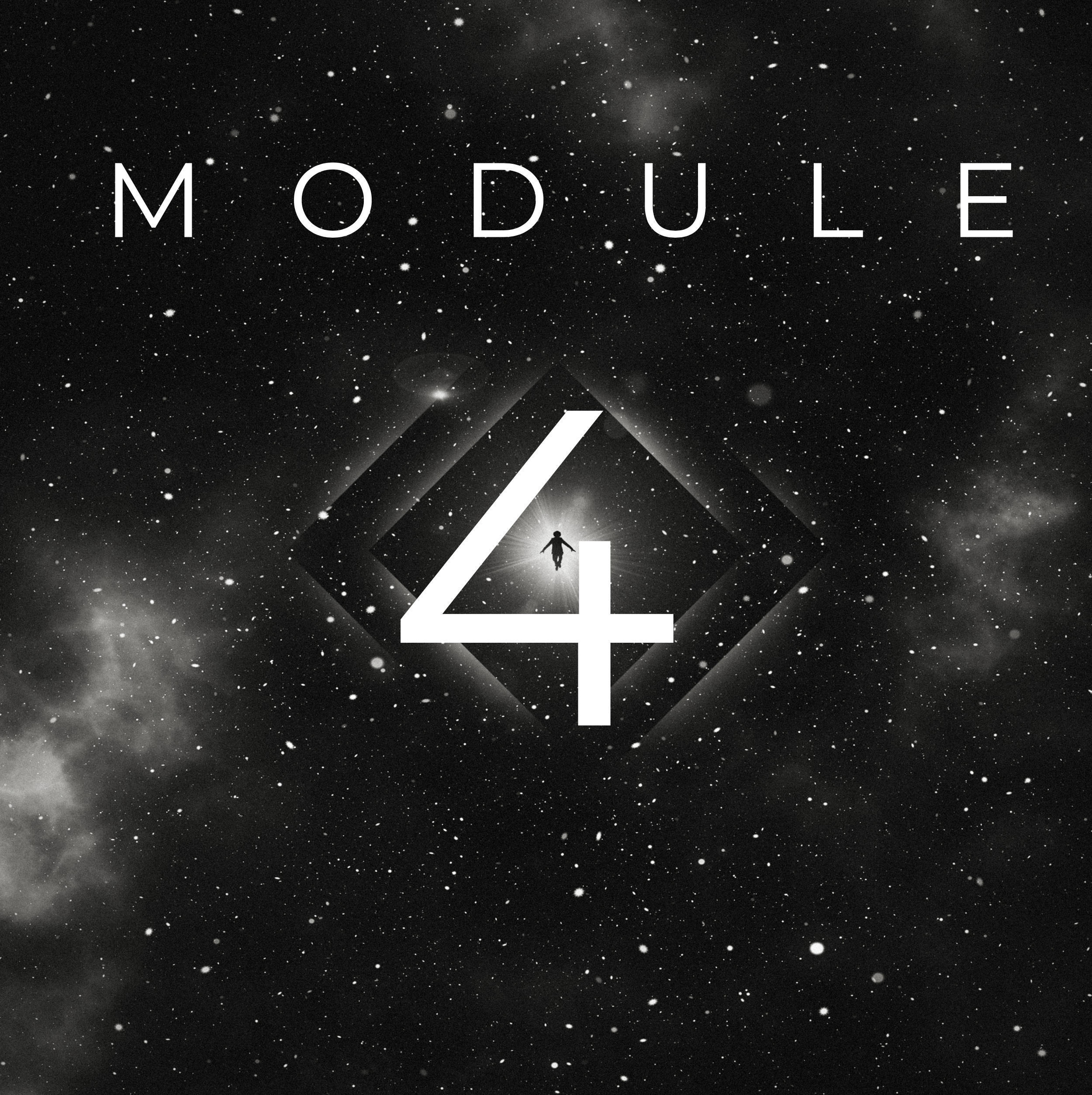 Visionary Dreams
Sep 2023, 10,17,24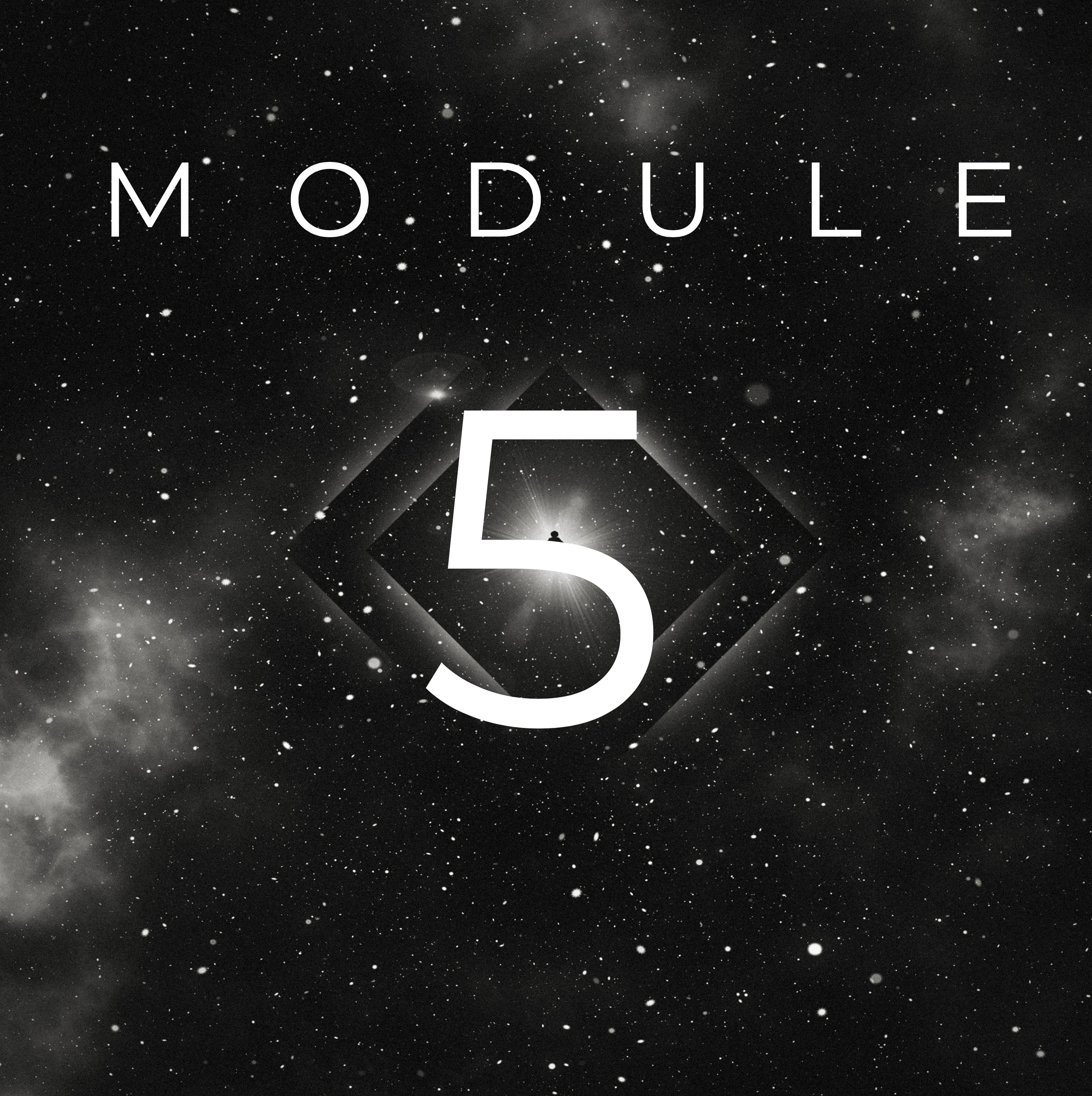 Epistle of Enoch and Fragments of the Book of Noah
Oct 2023, 8,15,22


Check your inbox to confirm your subscription