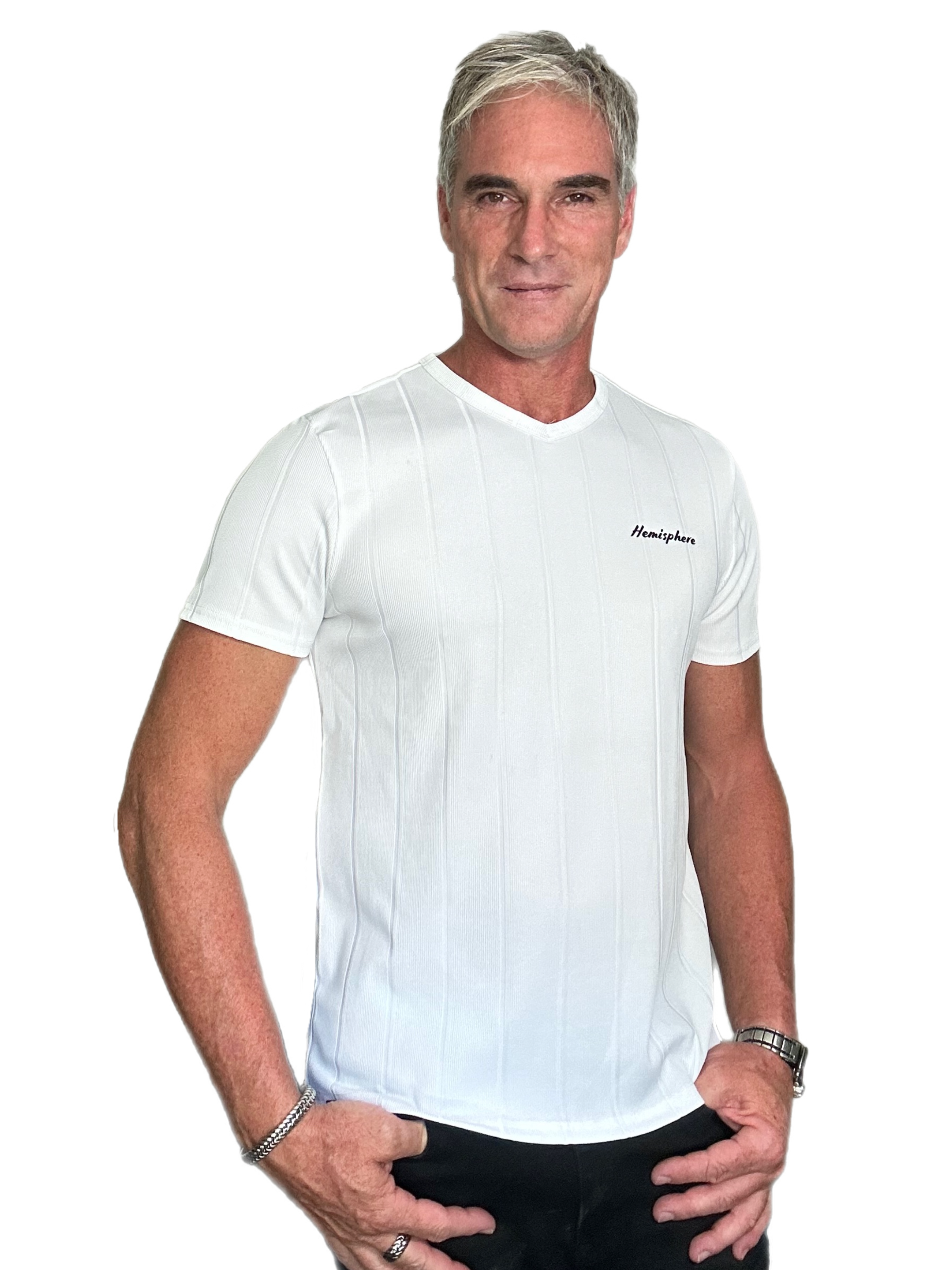 Equipping the sons of God and activating New Creation living in Christ is a passion, pursuit and scroll I live out daily. Throne Room Mystic is an Academy focused on equipping, teaching and activating New Creation living. I have a Church in Midrand South Africa called 'Wells of Mem' a Christ centred mystic Church (previously Centre Stage Christian Church). I absolutely love what I do, a passion that flows from the bliss and ecstasy of a love relationship with the lover of my soul, JESUS.




School of Enoch
"Embark on an Enthralling 40-Hour Mystic Journey: Dive Deep into the Books of Enoch and Unravel Biblical Mysteries with Us!
Are you captivated by the mysteries of the ancient world?
Then join us on a spiritual odyssey as we explore the enigmatic Books of Enoch, intricately interwoven with scriptures from the Bible. Discover the captivating secrets of angelic realms, delve into the wonders of astronomy, and journey through the mesmerising dimensions of the heavens.
This enthralling course takes place on Sunday evenings via ZOOM, in +2GMT South African time. For our friends in the UK, that's just an hour behind, while in the USA, it's around 12-1pm.
The course dates are conveniently listed on the modules below.
Worried about missing a session? No problem! Each week, the course will be recorded and uploaded to your student dashboard, you can revisit the material as often as you like.
Even if you can't make the live sessions, you can still enroll and follow the course recordings at your own pace.
Don't miss this extraordinary opportunity to unravel the enigma of the Books of Enoch and unlock the secrets to an immortal life. Enroll now, and let your spiritual journey begin!"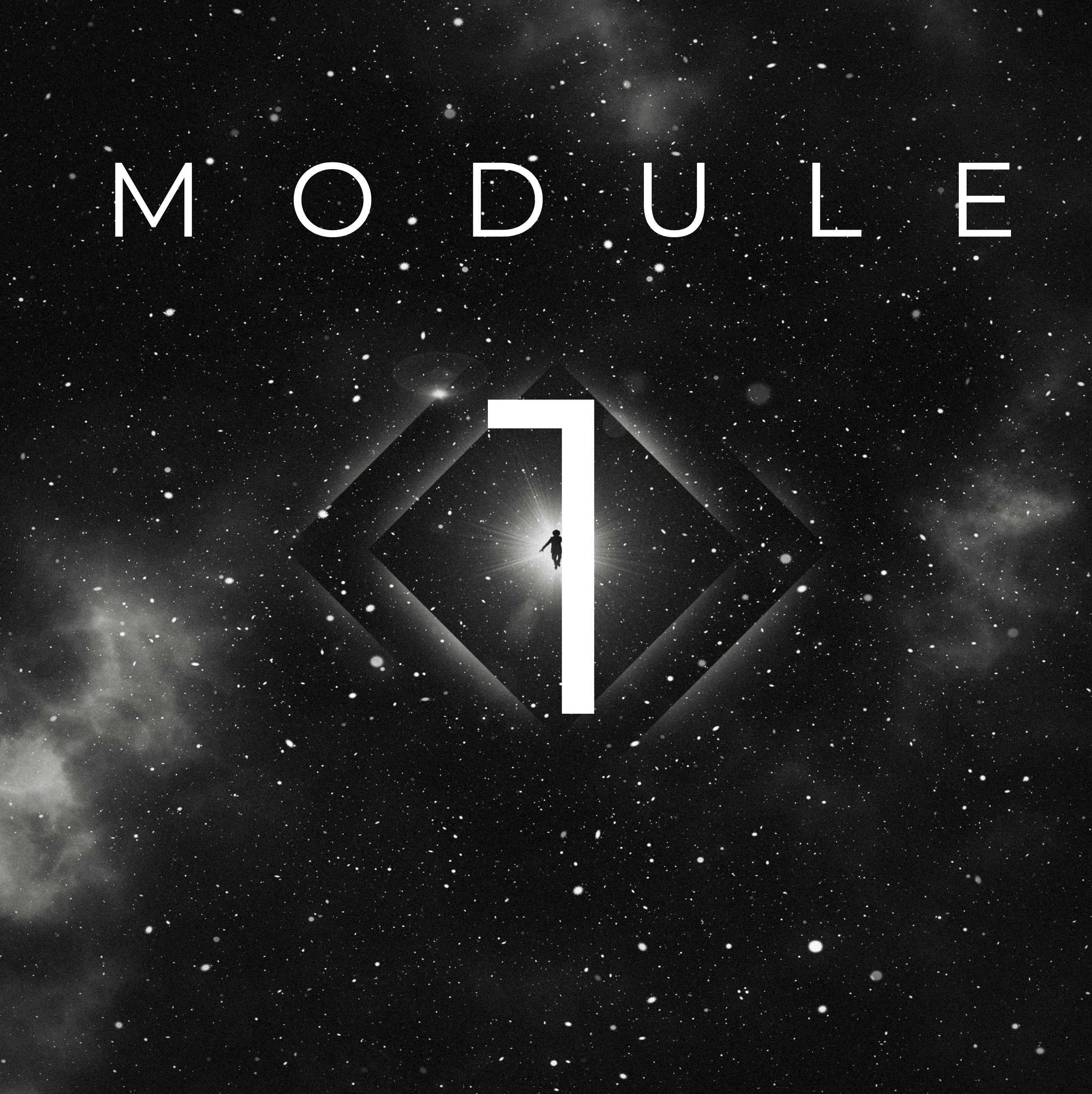 The Watchers
May 2023, 14,21,28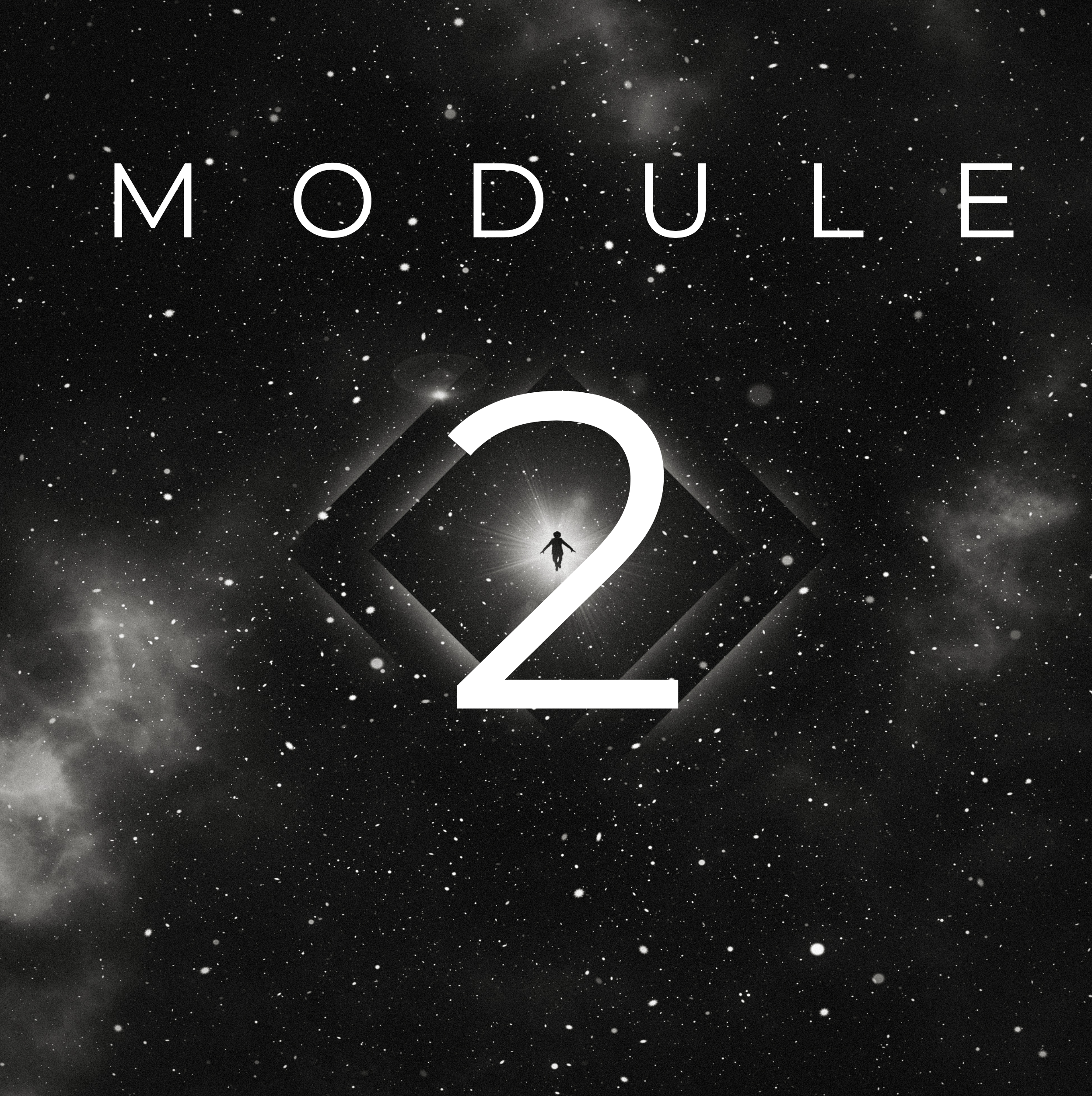 The Parables
June 2023, 11,18,25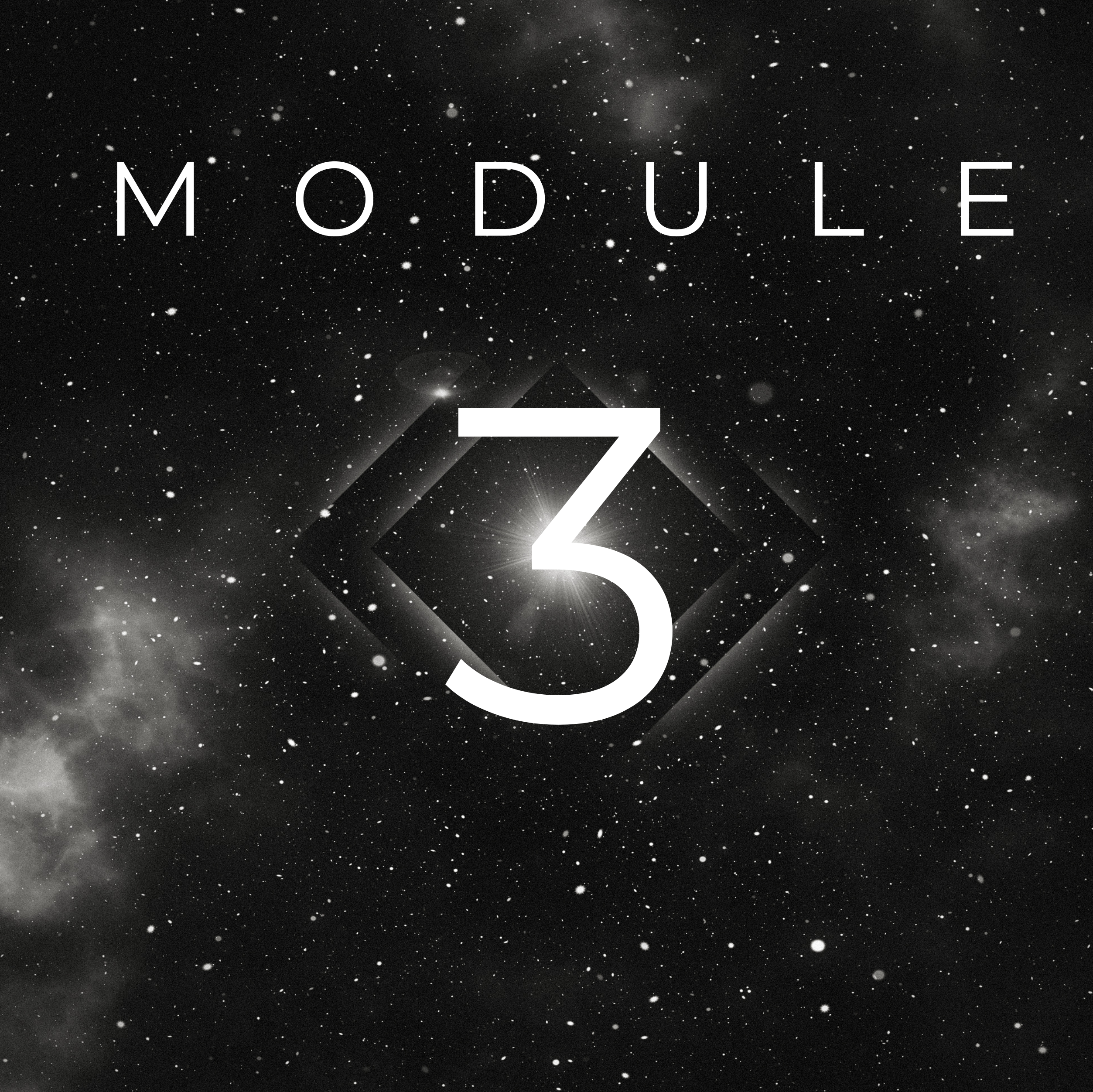 Astronomy Writings
July 2023, 9,16,23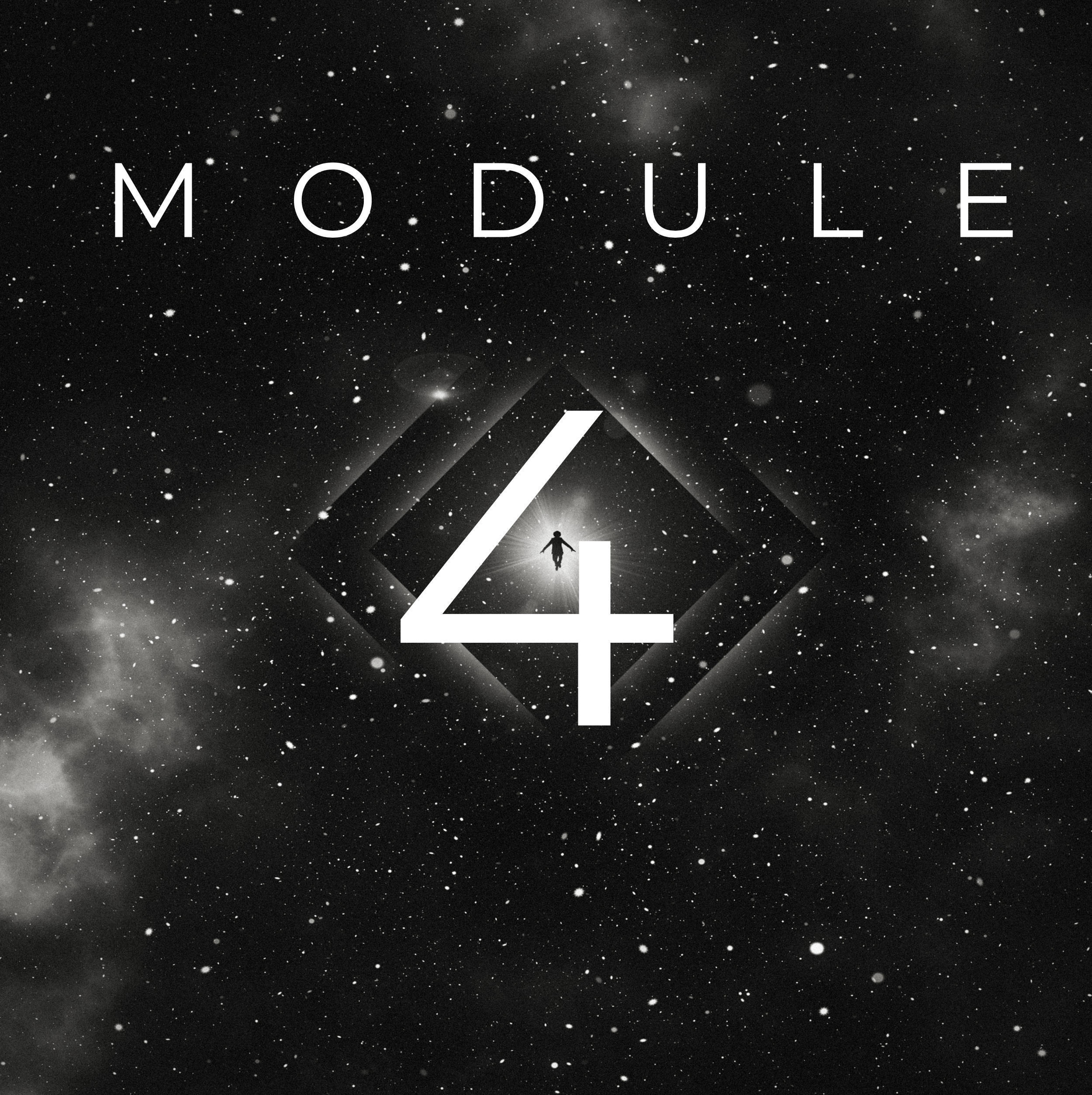 Visionary Dreams
Sep 2023, 10,17,24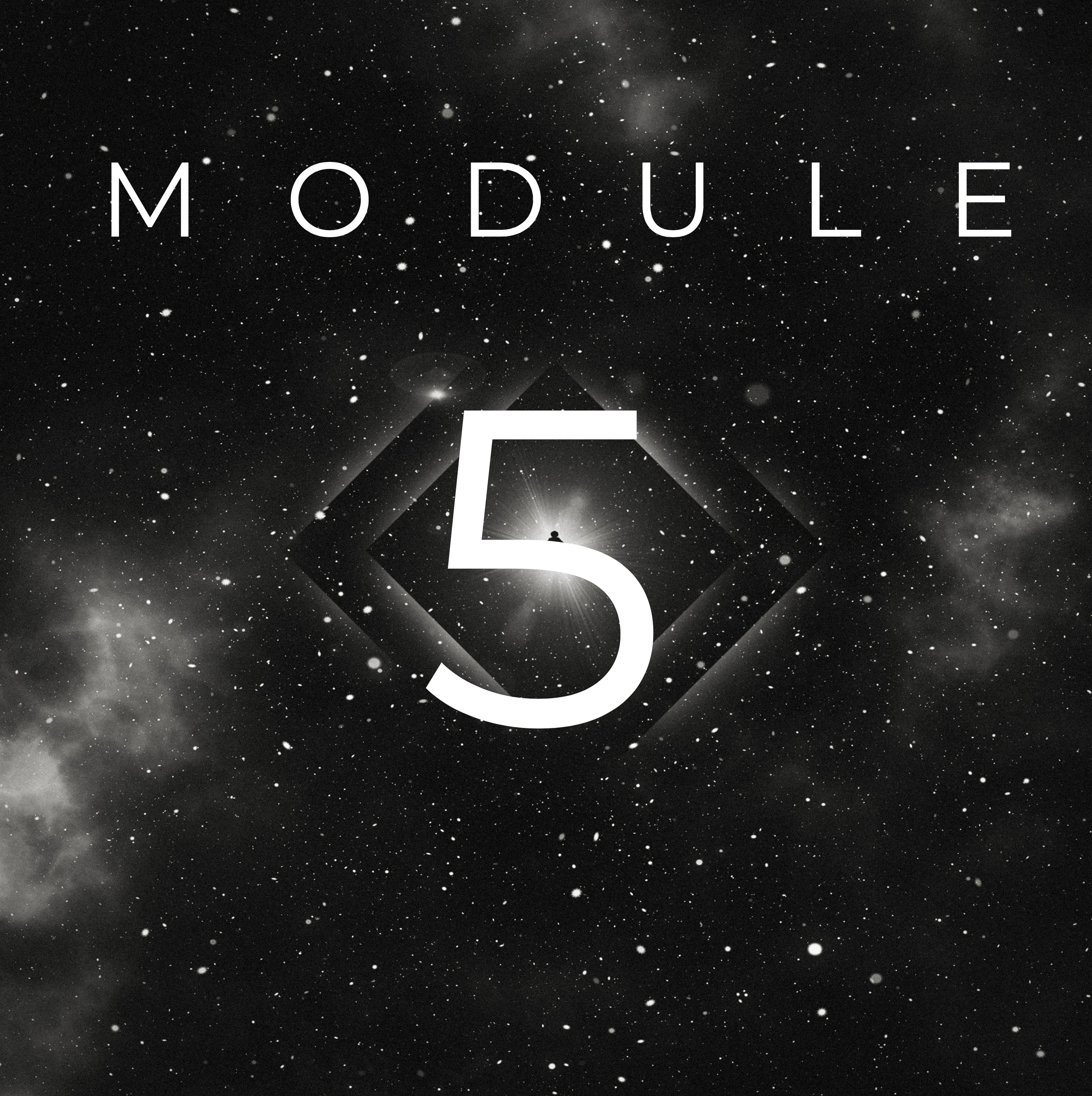 Epistle of Enoch and Fragments of the Book of Noah
Oct 2023, 8,15,22


Check your inbox to confirm your subscription