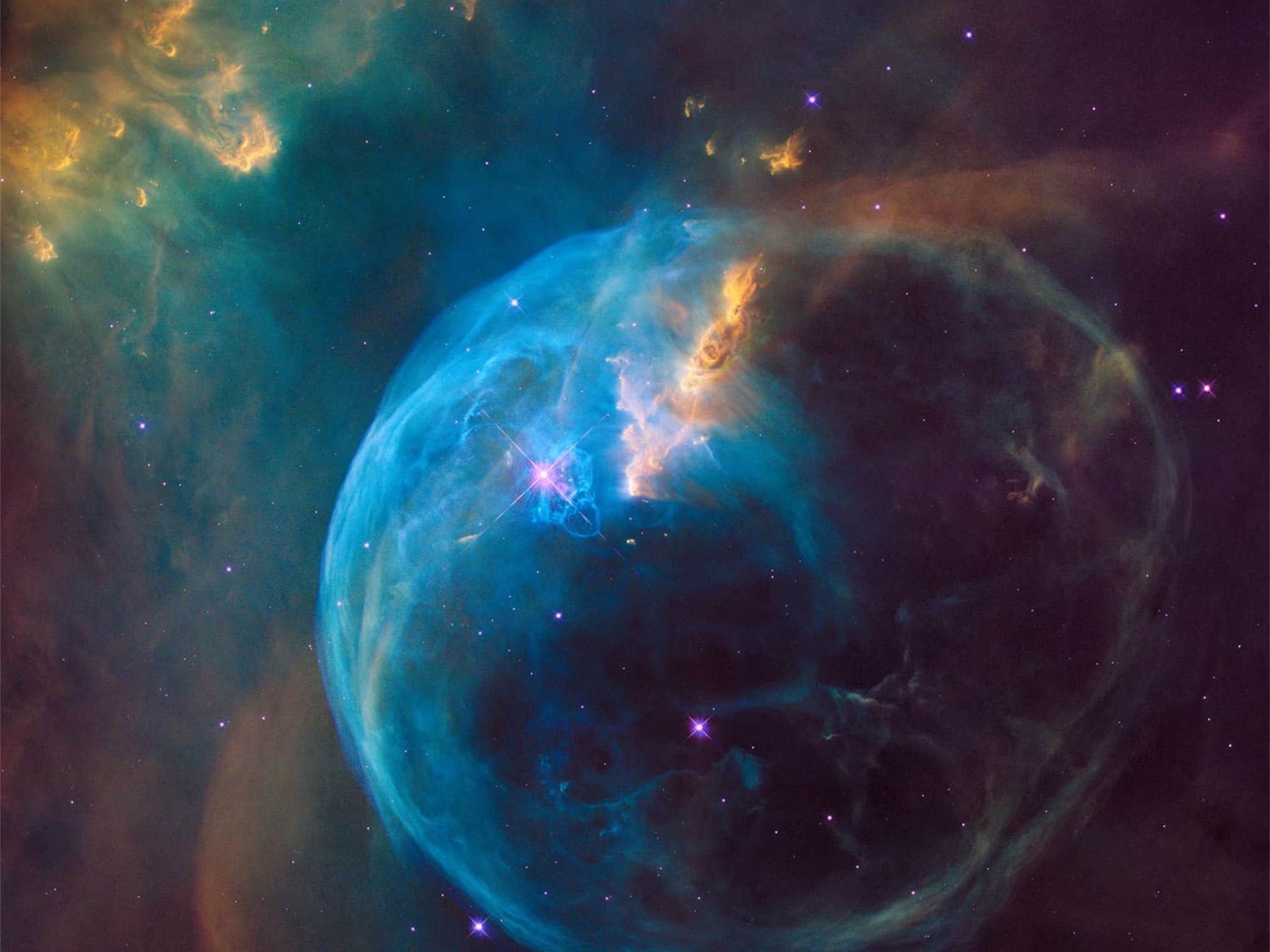 In the beginning God created the heavensc and the earth.
2 Now the earth was formless and empty, darkness was over the surface of the deep, and the Spirit of God was hovering over the waters.

Discovering the realms of TEHOM (the Deep), we come face to face with spiritual entities, gods and thrones who entangled with the brooding of the spirit to explode the birth of creation and the greatest event...Creation and the Cross.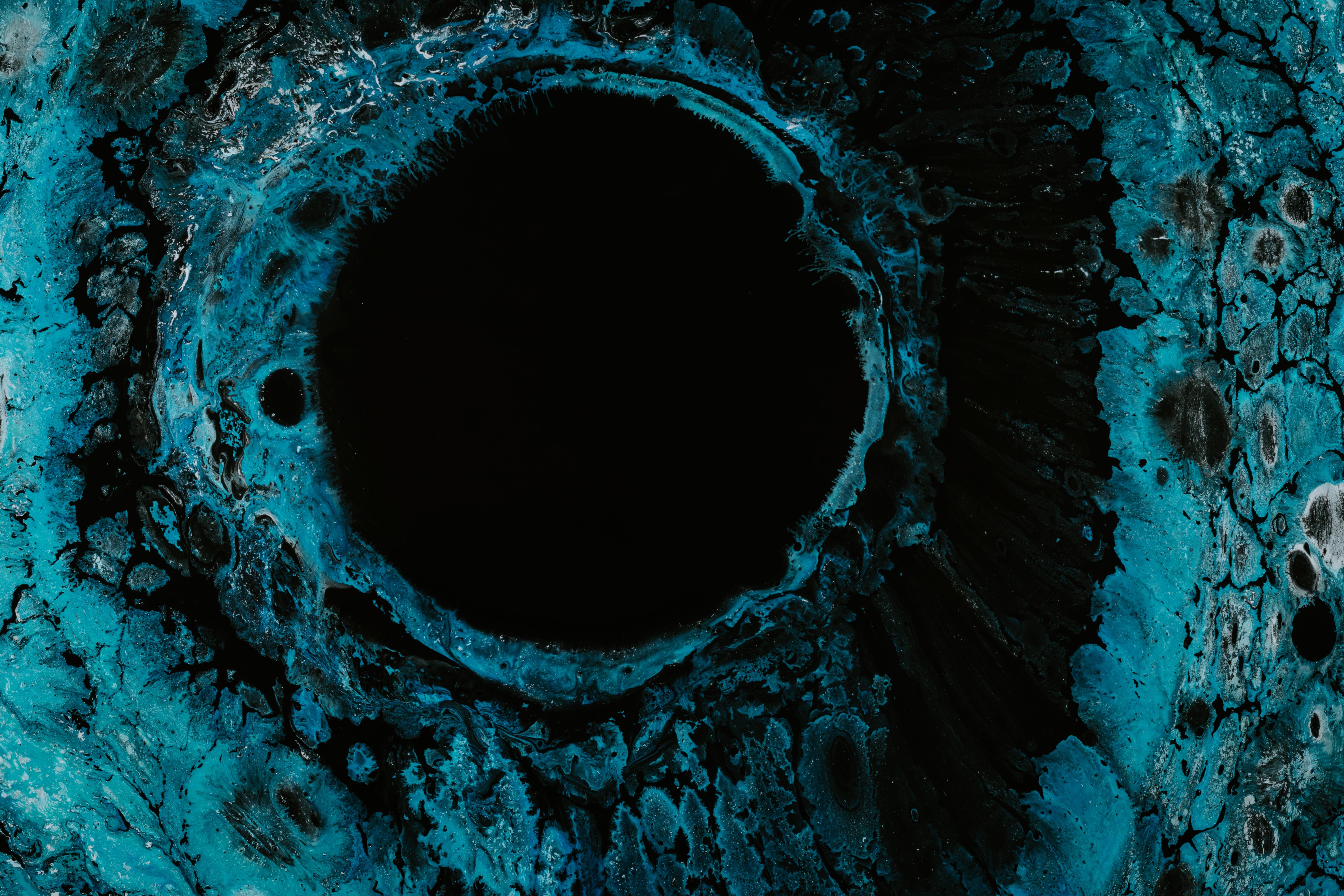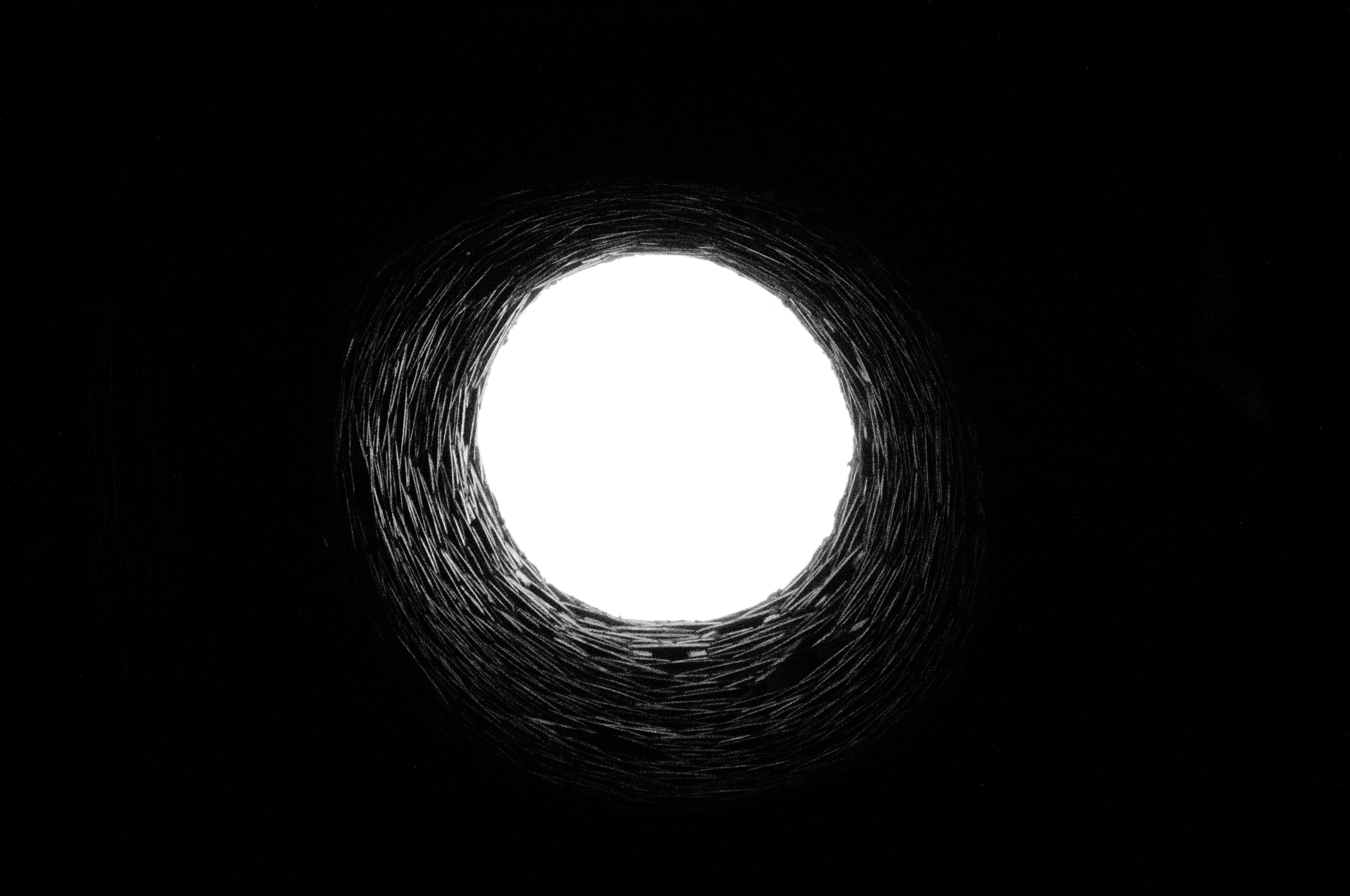 formless and void into substance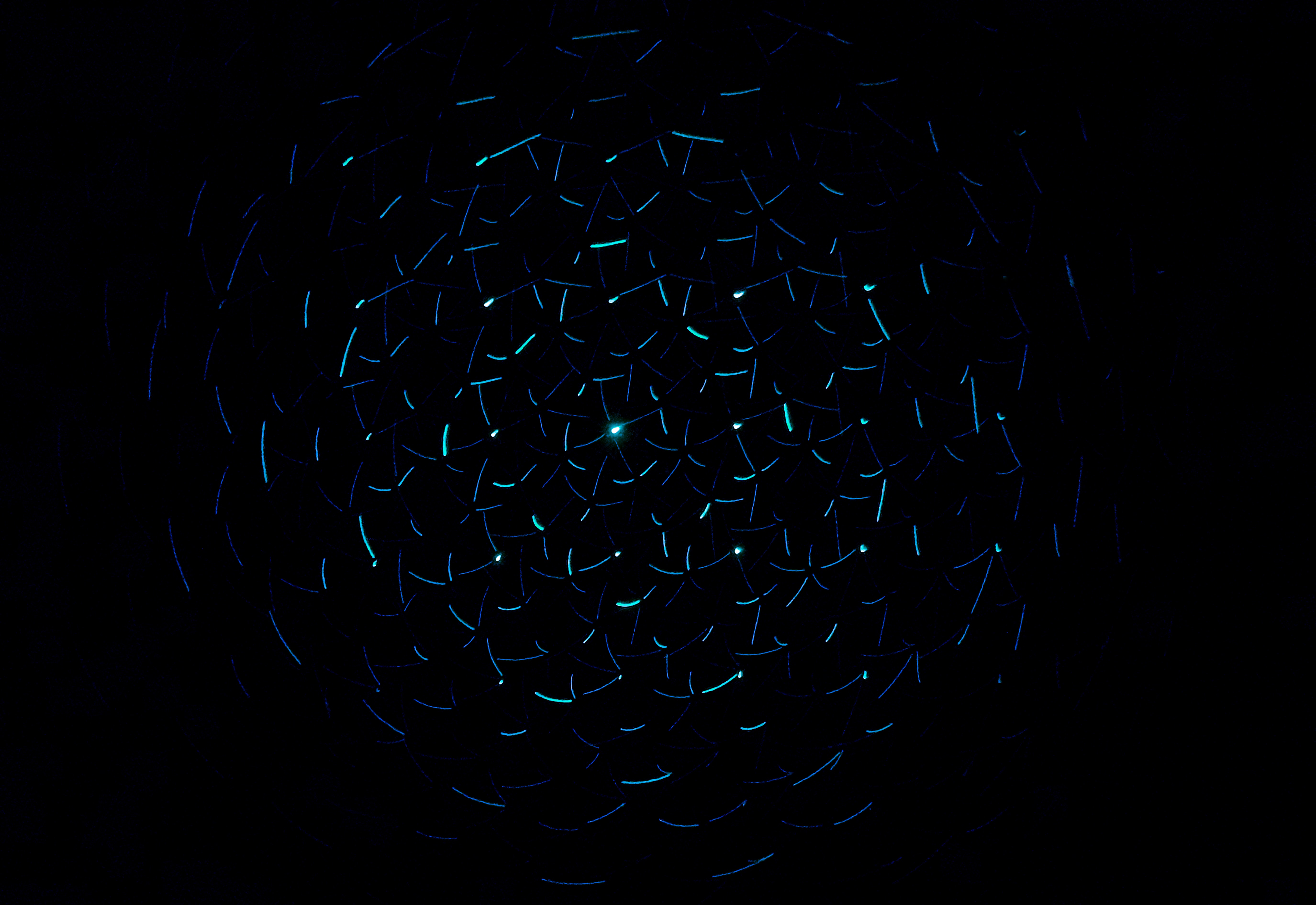 unlocking altered states of consciousness releasing co creating abilities

Course Dates and Times
4 March 2023
11 March 2023
18 March 2023
25 March 2023
Course is presented over ZOOM
You will receive a zoom link for the session every week with a timer countdown and zime zone calculation.
Course is presented on Saturdays around 5pm from Pretoria, South Africa +2GMT.
UK is 2hrs behind and USA depending on time zone around 7 hours behind. Each session link will provide zone calculations for correct course timing attendance.
Recordings will be uploaded to your student dashboard after every week and will be available to work through at your leisure as many times as you like.



Example Featured Products
Showcase other available courses, bundles, and coaching products you're selling with the Featured Products block to provide alternatives to visitors who may not be interested in this specific product.