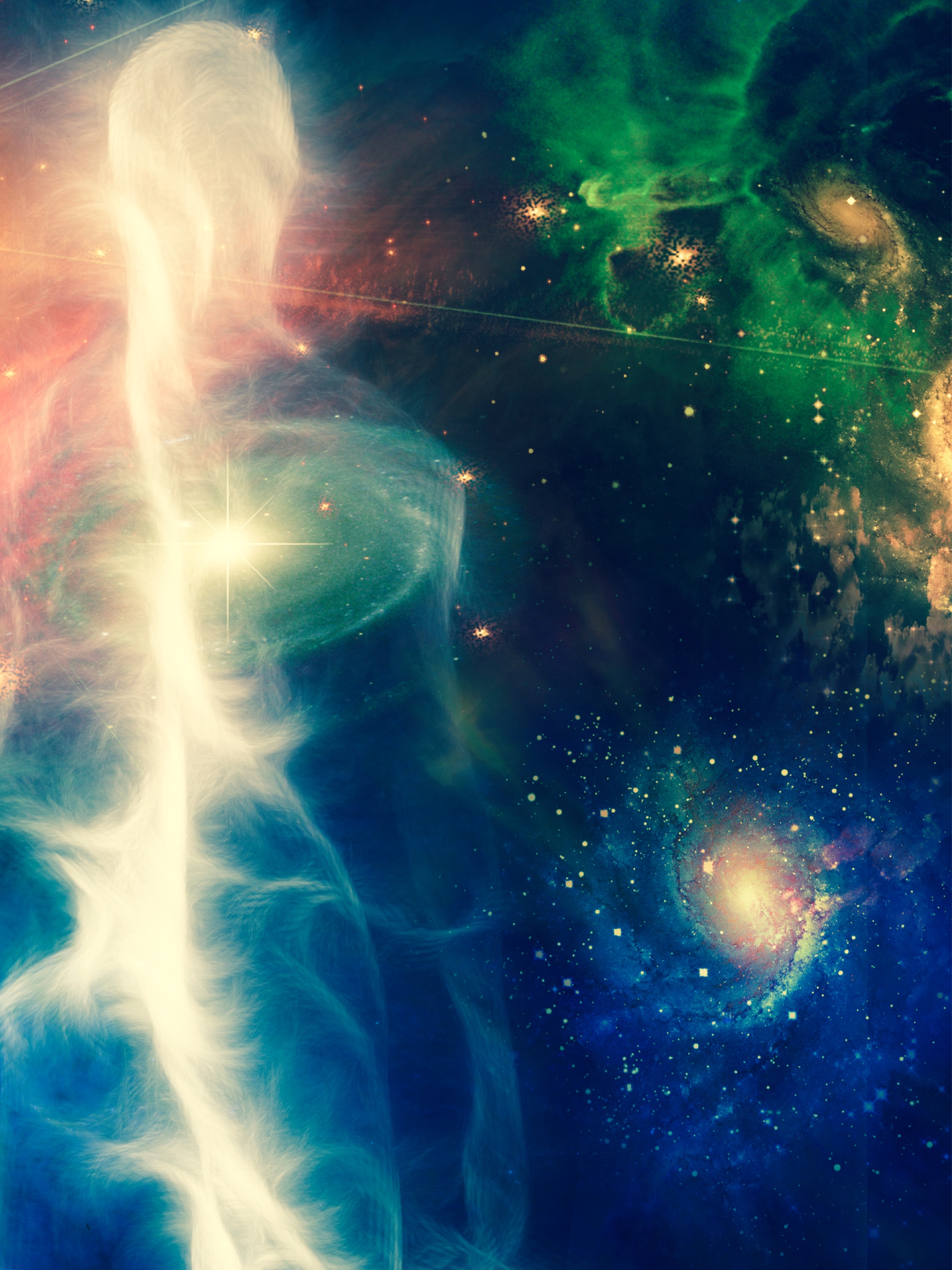 The gospel embodies IMMORTALITY
"He is the one who saved us and called us with a holy calling, not based on our works but on his own purpose and grace, granted to us in Christ Jesus before time began, but now made visible through the appearing of our Savior Christ Jesus. He has broken the power of death and brought life and immortality to light through the gospel! For this gospel I was appointed a preacher and apostle and teacher."
2 Timothy 1:9-11
Course duration
This course will run a period of 5 (3hour) ZOOM sessions over 5 weeks.
7, 14, 21, 28 May & 4 June 2022 (Saturdays) (+2 GMT Pretoria South Africa)
Around lunch time in the USA
The sessions are recorded. Should you not be able to attend a session, you'll be able to access the recordings on your student dashboard the following Thursday after editing.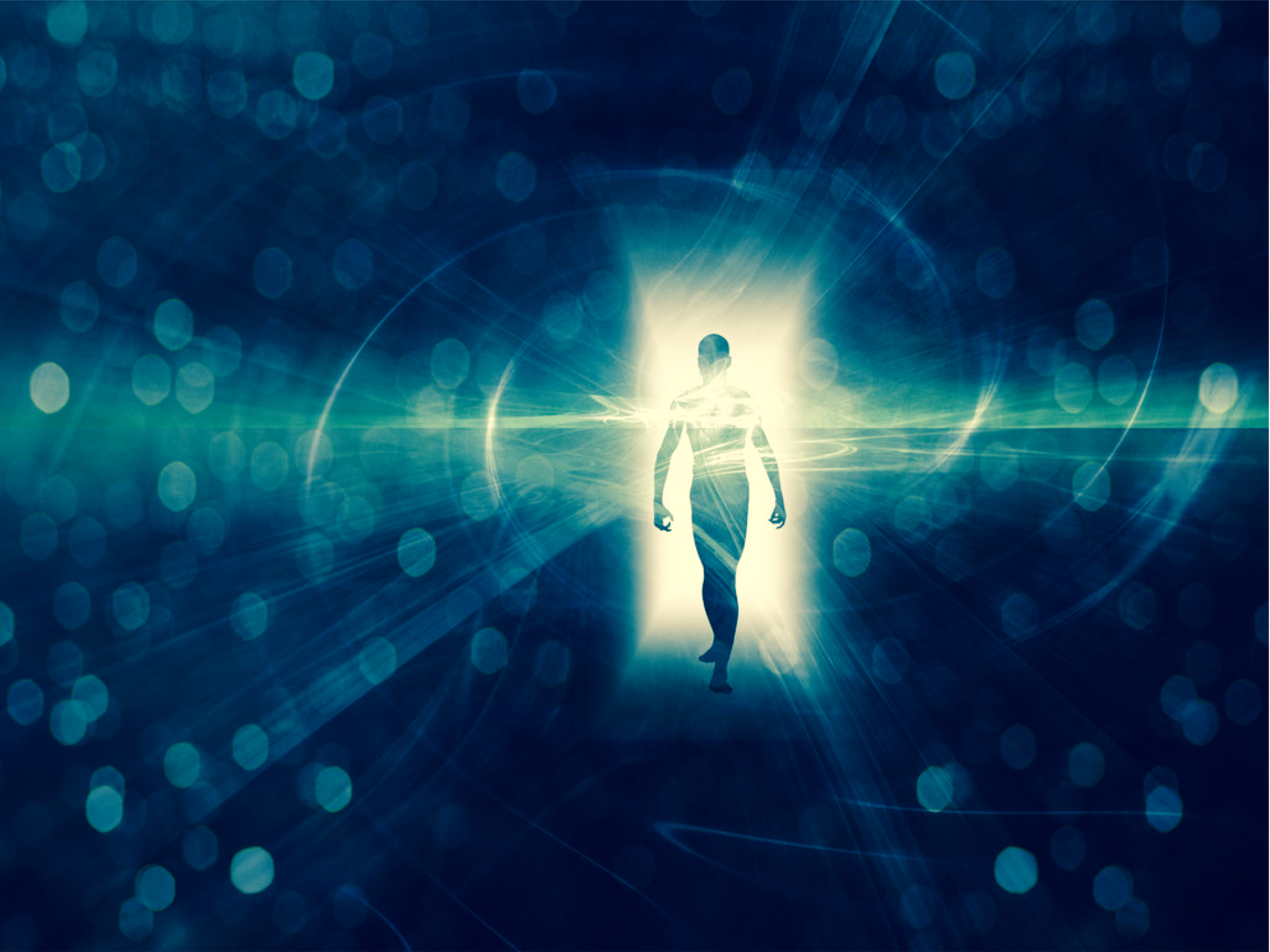 Scriptural foundation for an endless life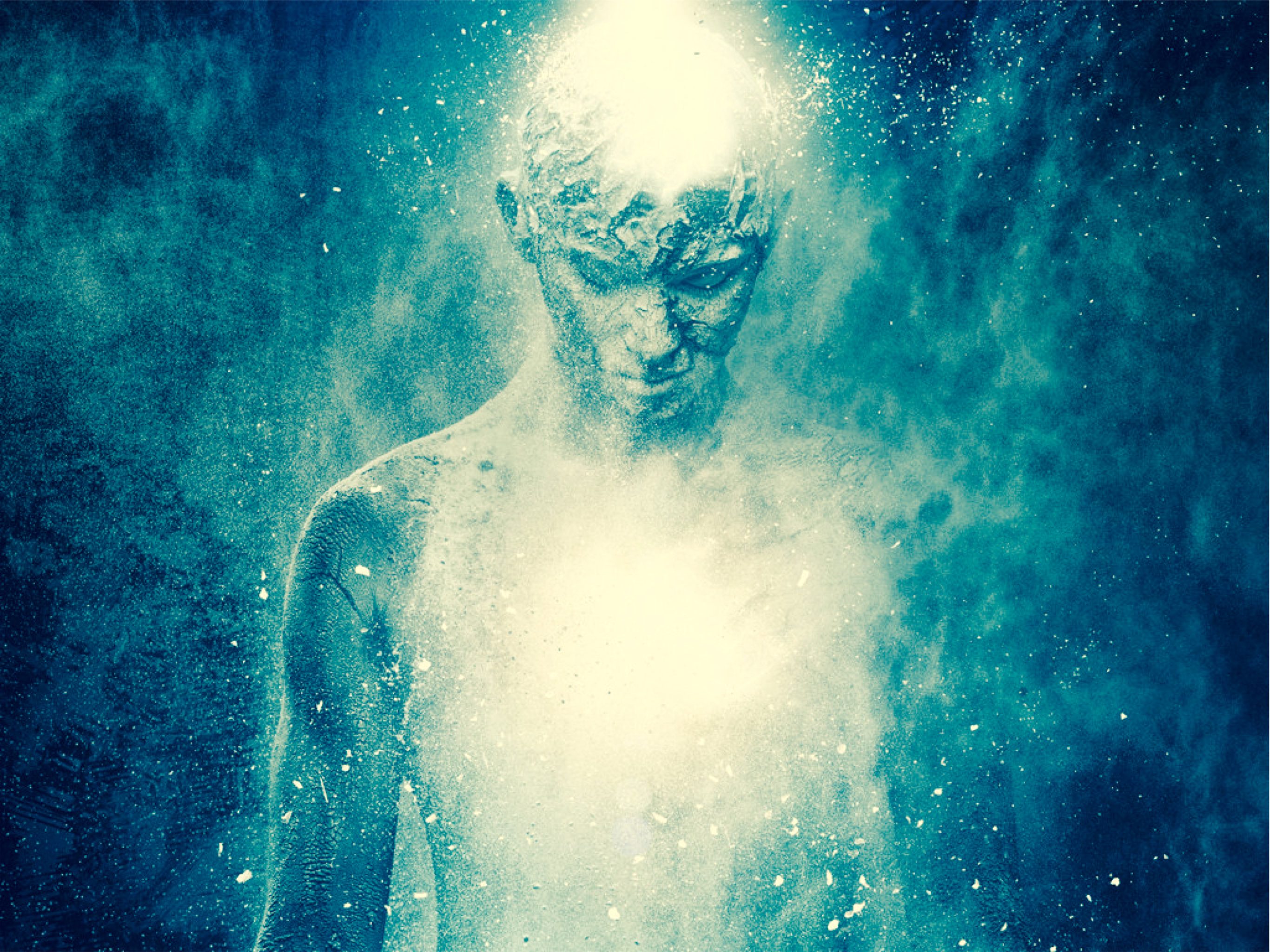 Abolishing our contracts with death and decay. The mystery of immortality and communion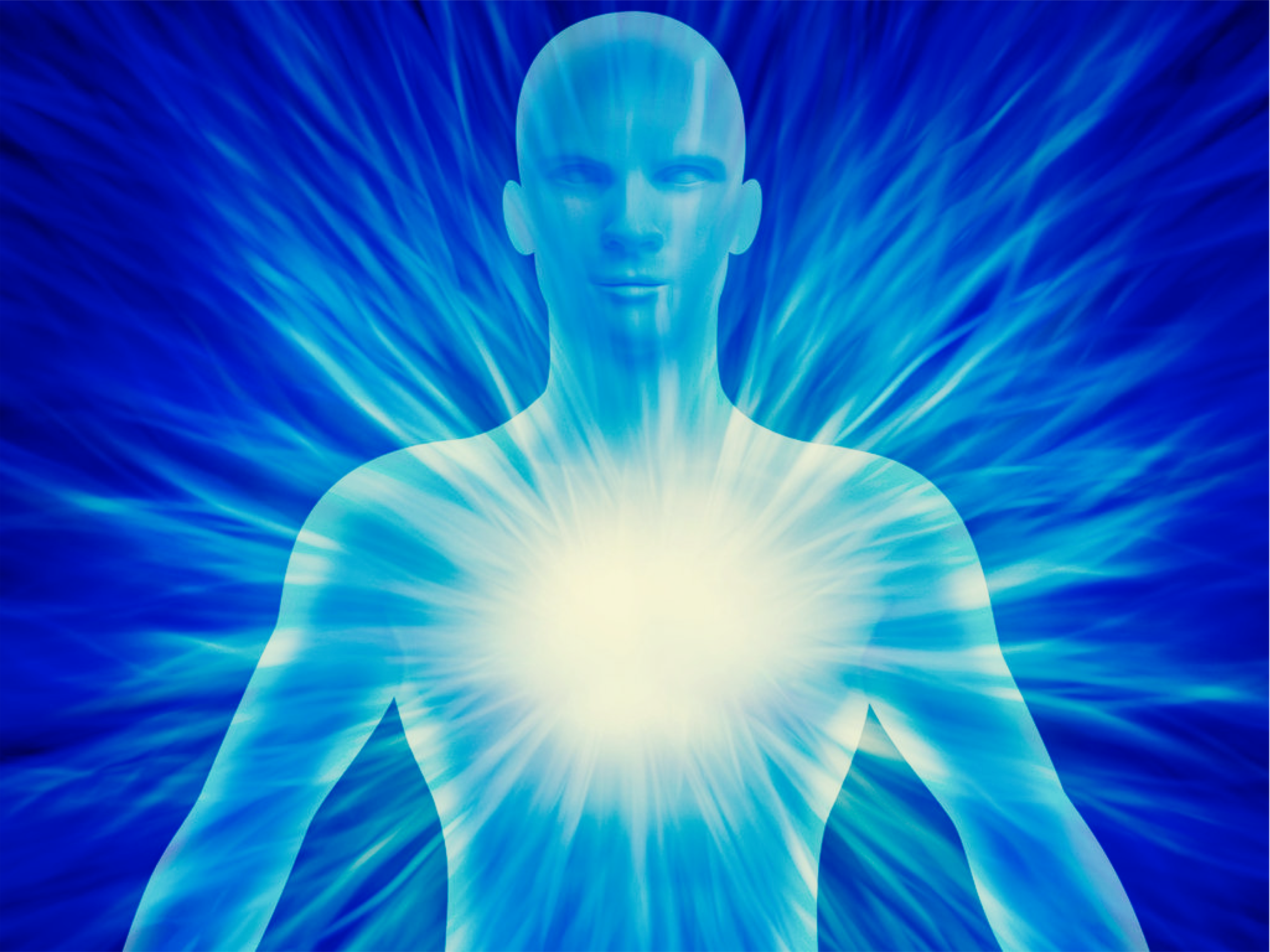 Enoch, Elijah, Elisha, Paul...Immortality within grasp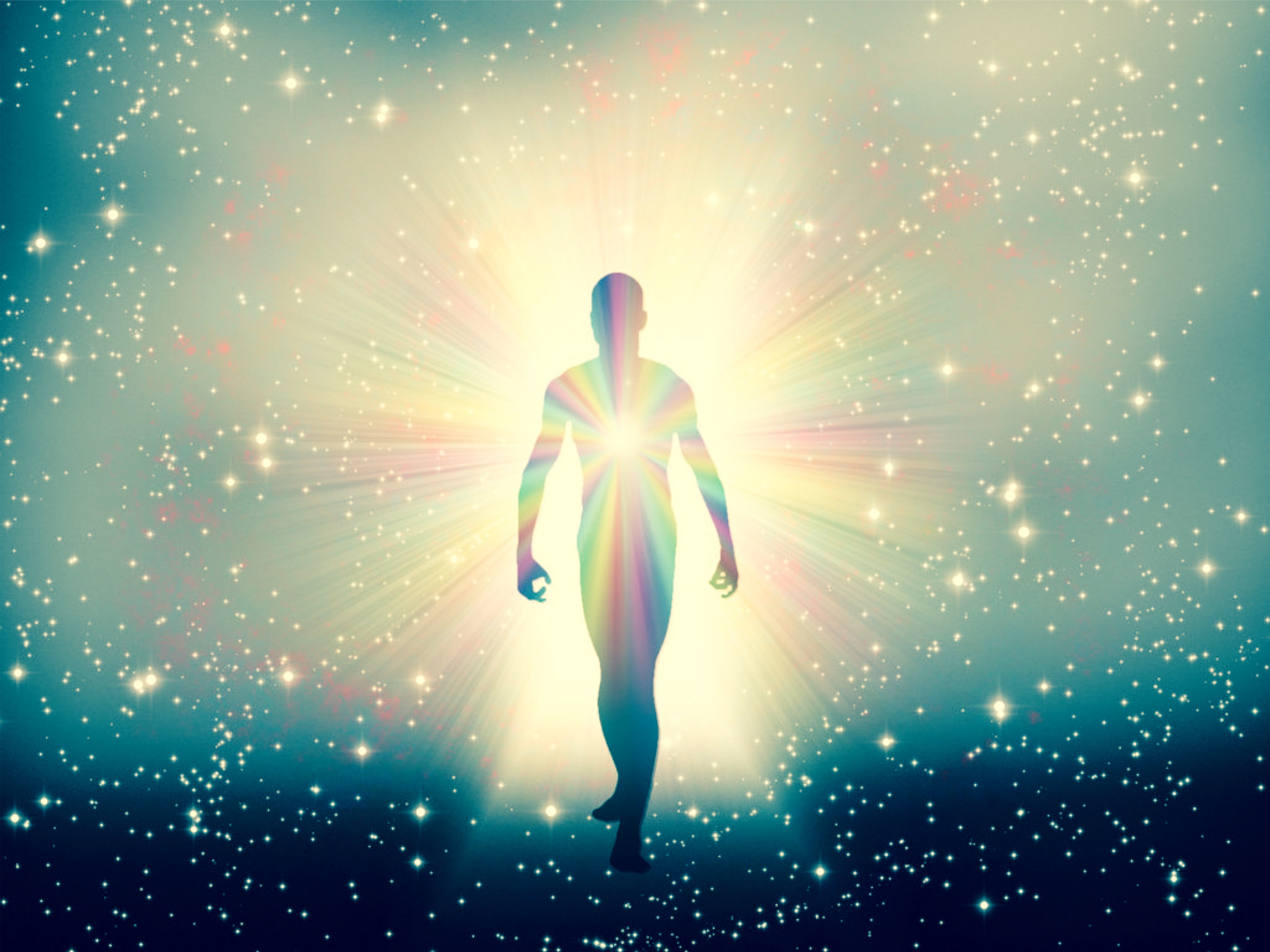 The Hebrew letters & Immortality
Permutations & chants. Realigning body soul and spirit. DNA activation and framing Immortality
Practical pathways of Immortality
Realign your grid - a mind focussed on the flesh is death, a mind focussed on the spirit is life eternal