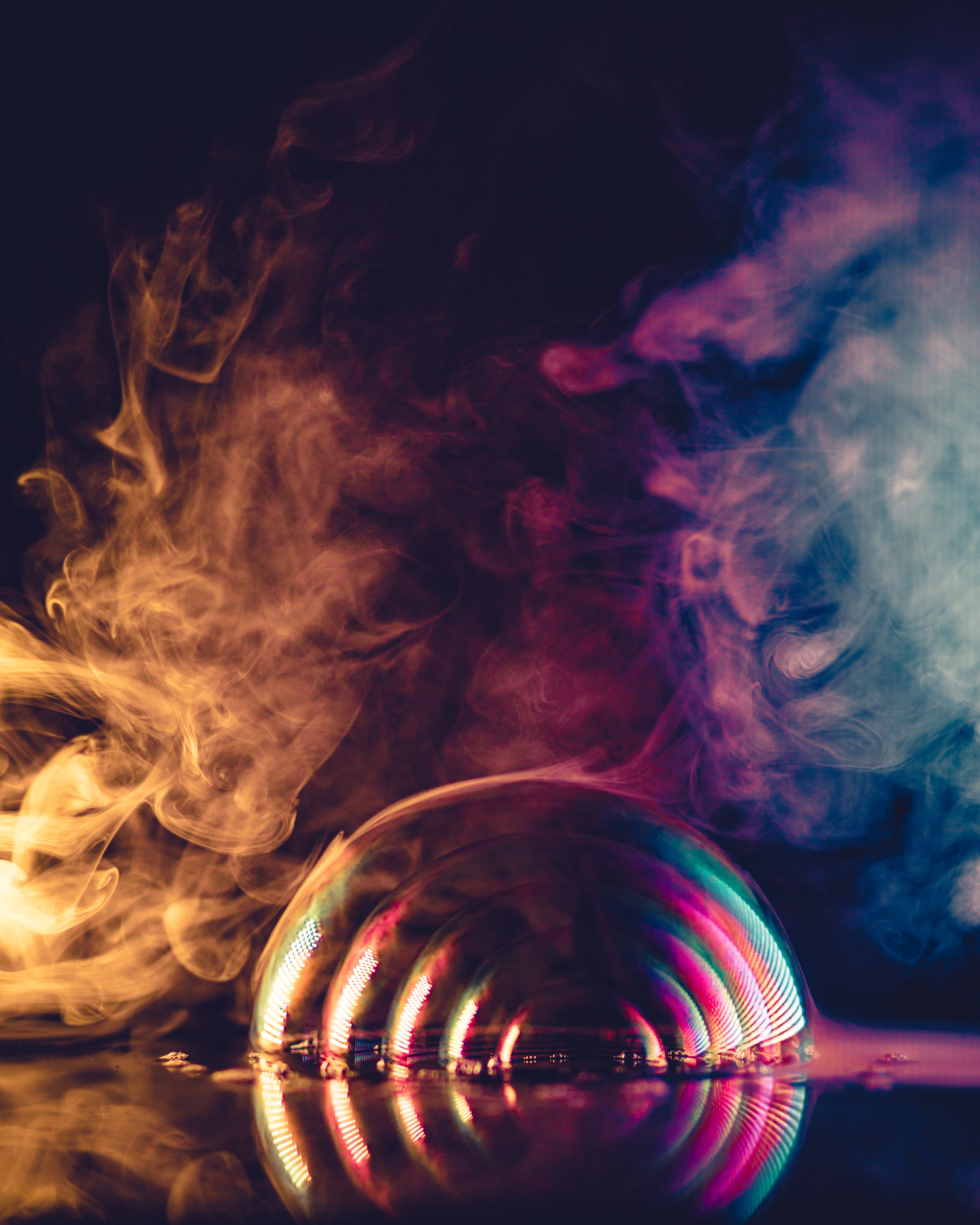 Fragrances unlock cluster realms revealing garments of ascension
"Your inward life is now sprouting, bringing forth fruit. What a beautiful paradise unfolds within you. When I'm near you, I smell aromas of the finest spice, for many clusters of my exquisite fruit now grow within your inner garden. Here are the nine: pomegranates of passion, henna from heaven, spikenard so sweet, saffron shining, fragrant calamus from the cross, sacred cinnamon, branches of scented woods, myrrh, like tears from a tree, and aloe as eagles ascending."
‭‭Song of Songs‬ ‭4:13-14‬ ‭TPT‬‬
Course Duration
This course will run a period of 3 (3hour) ZOOM sessions over 3 weeks.
16, 23, 30 July 2022 (Saturdays) 7 PM (+2 GMT Pretoria South Africa)
Around lunch time in the USA
Exact times will be on the email links of each session
The sessions are recorded. Should you not be able to attend a session, you'll be able to access the recordings on your student dashboard the following Thursday after editing.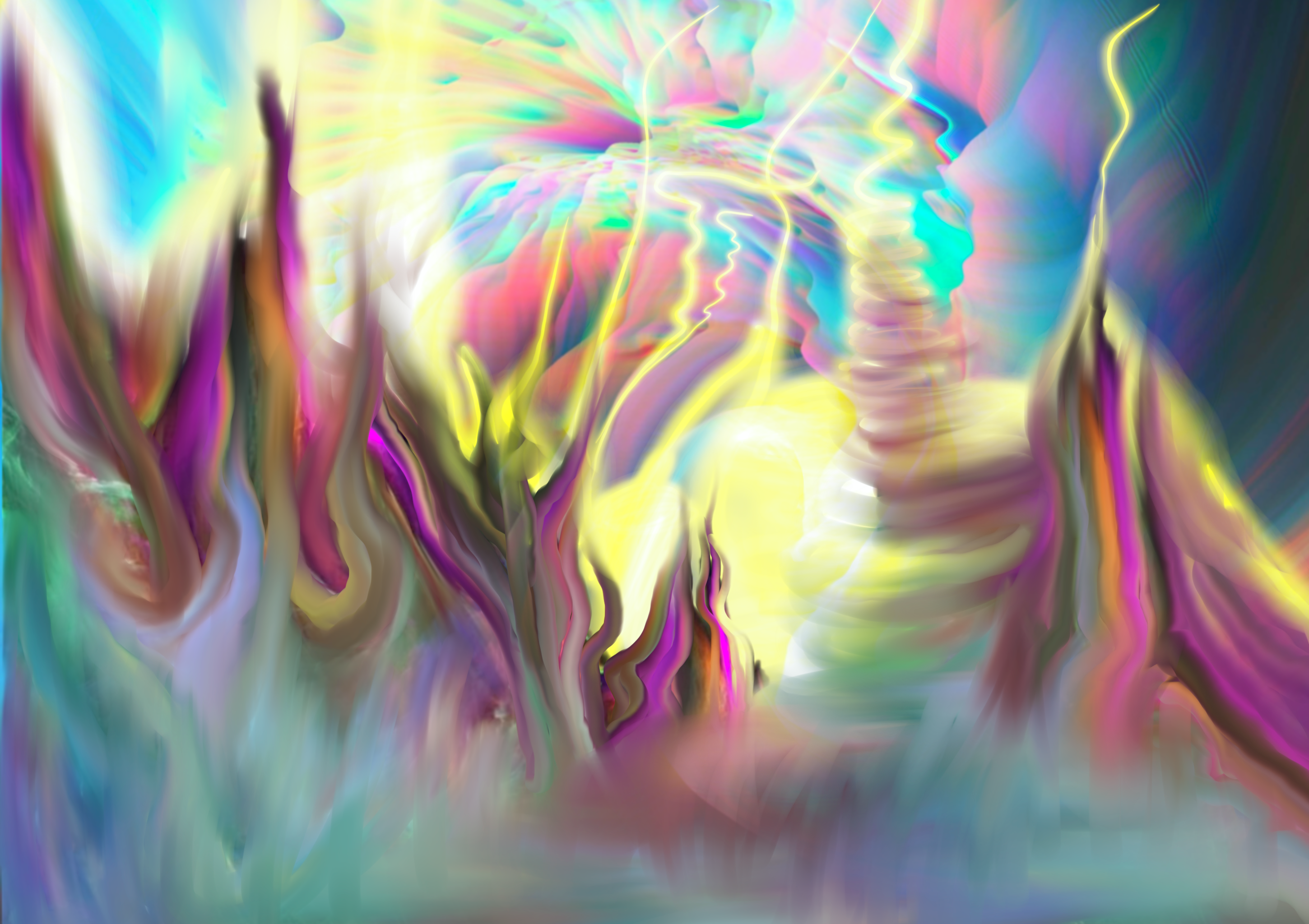 Benefits of Fragrances and its use in the Holy of Holies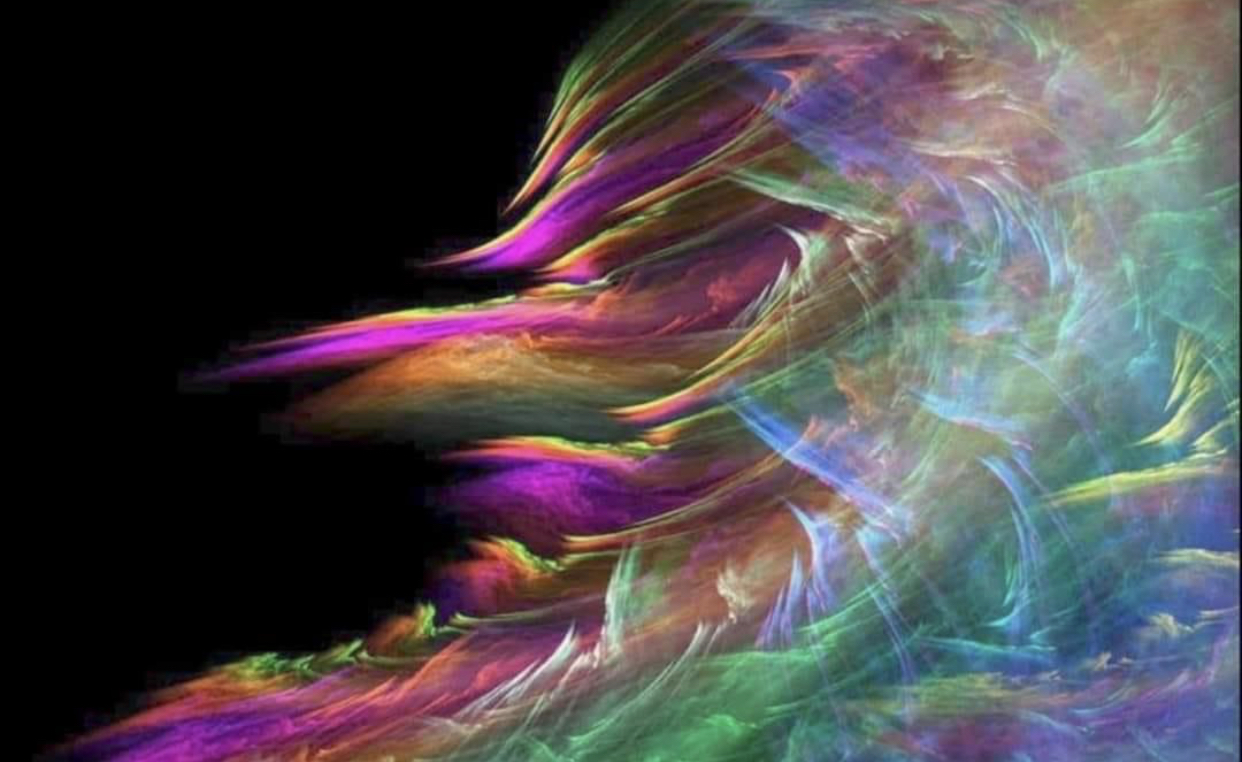 Engaging the Fragrances as an Ascension ladder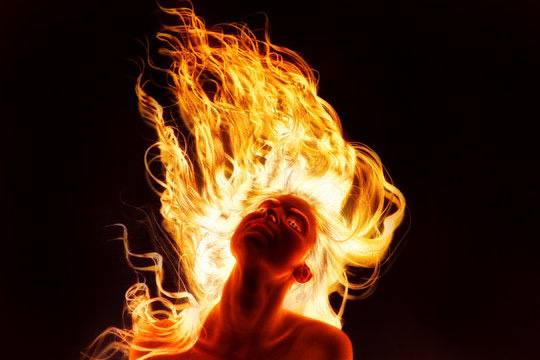 Ignite your NEW CREATION being through Fragrances


Check your inbox to confirm your subscription