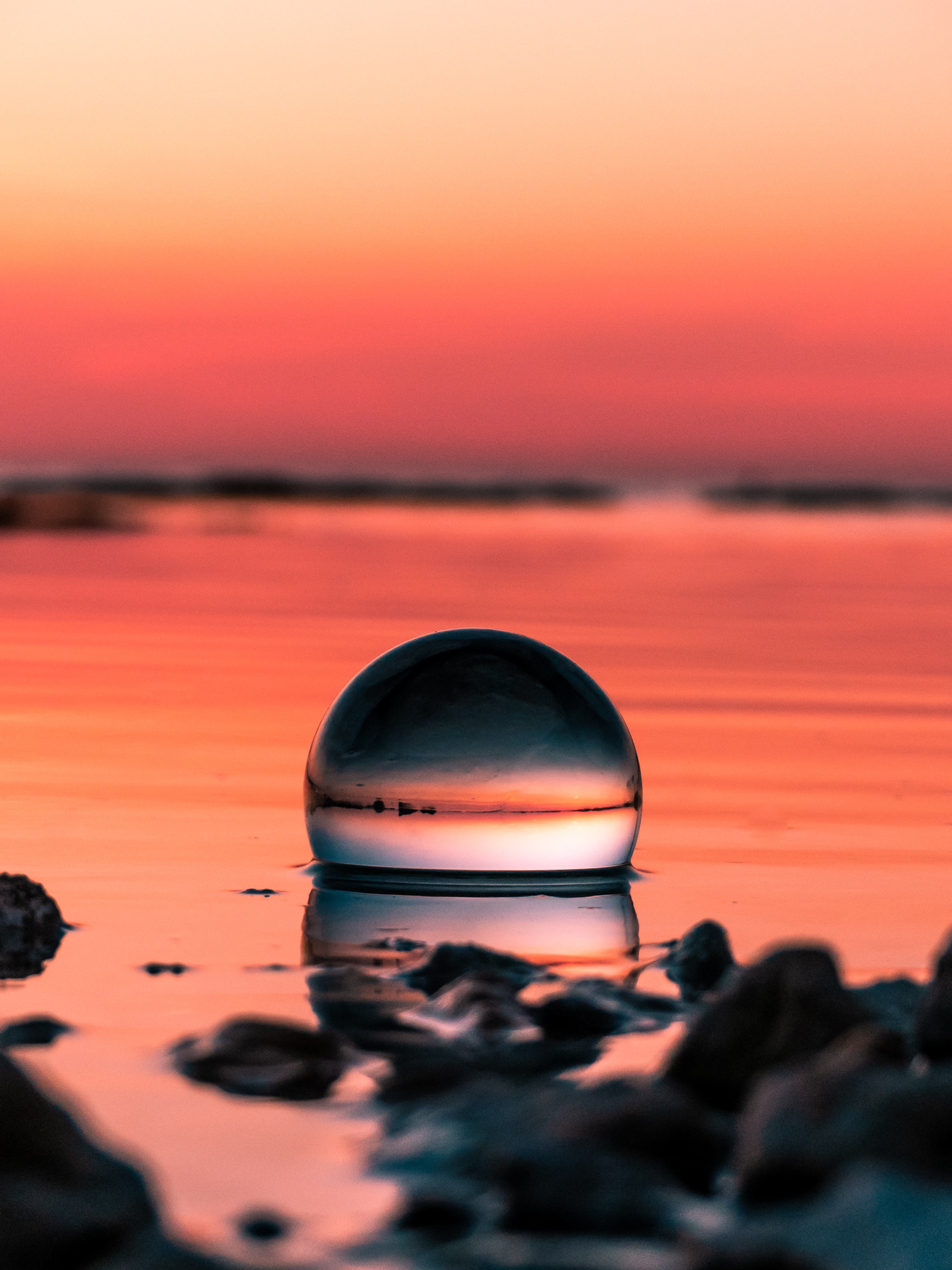 The Mystic art of meditation
Genesis 24:63 NKJV
And Isaac went out to meditate in the field in the evening; and he lifted his eyes and looked, and there, the camels were coming.
Meditation expands the awareness of your body soul and spirit into the benefits of complete surrender, activating peace, alignment enabling divine syncronicity with the frequency and vibration of the breath of Yahweh.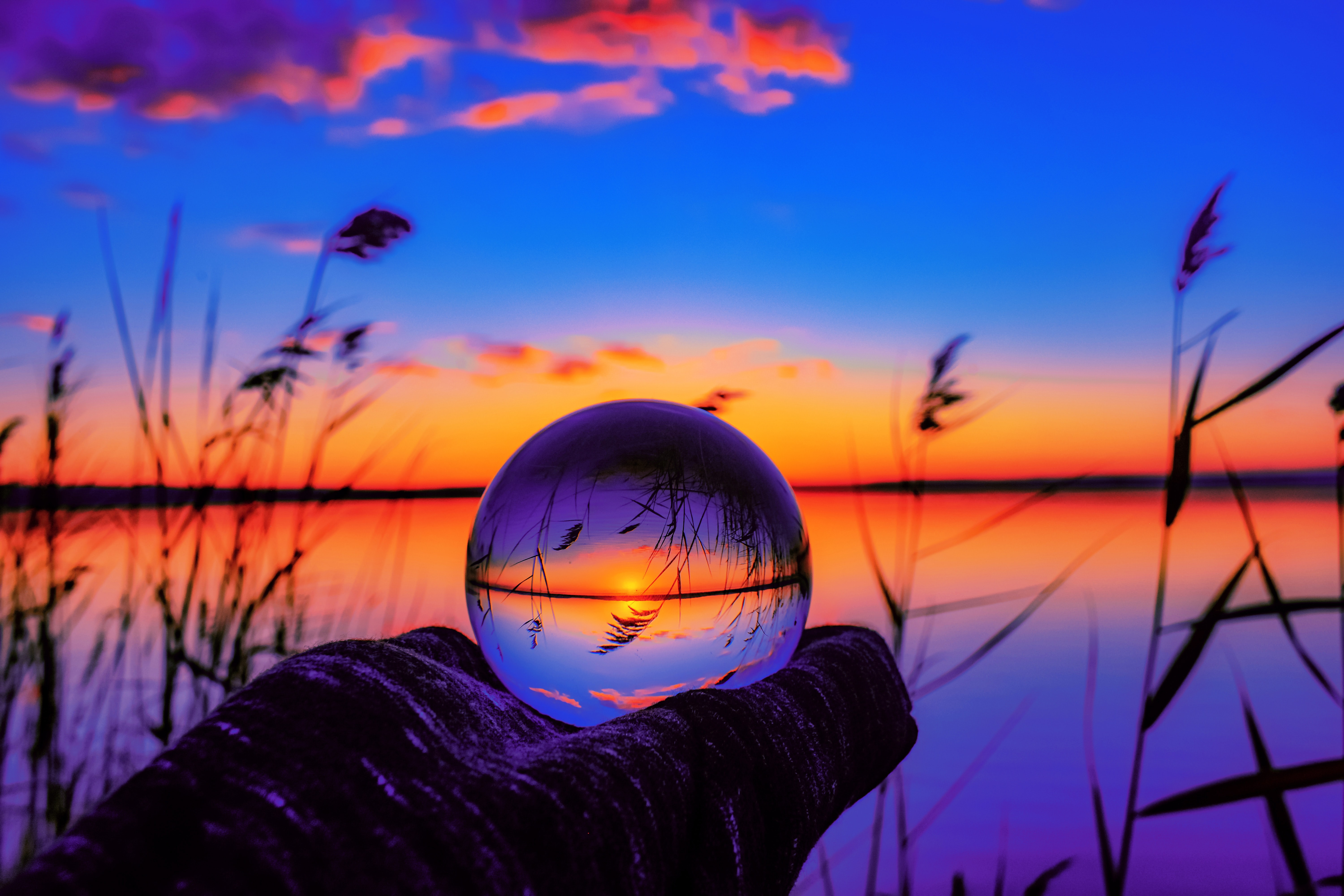 Understanding Meditation
Mystical fullness in Christ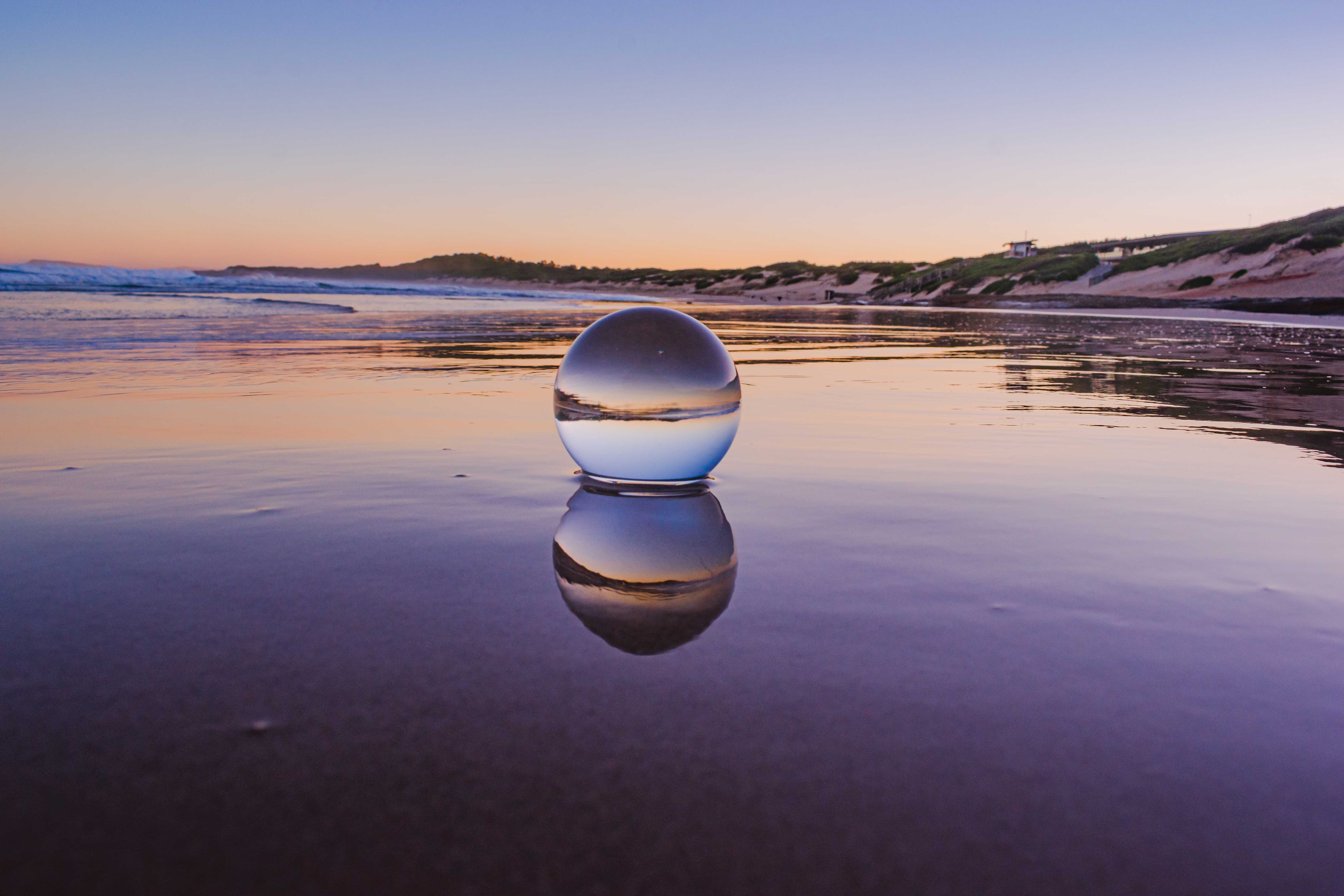 Practical Meditation
The Body, Soul & Spirit
Entangling the BREATH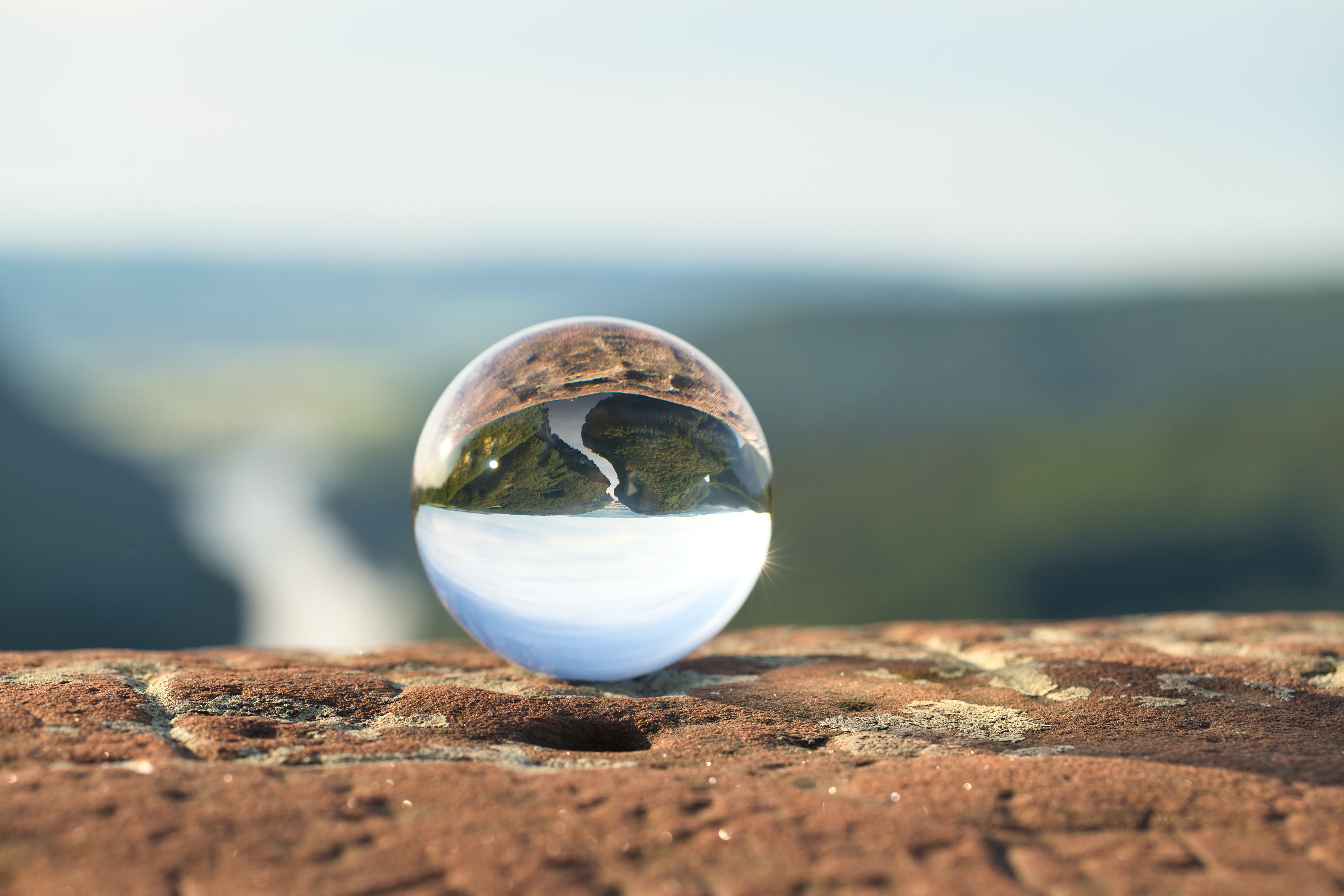 Types of Meditation
Integration into the deep
Integration into everyday life
Bonus meditation tracks written for the meditation course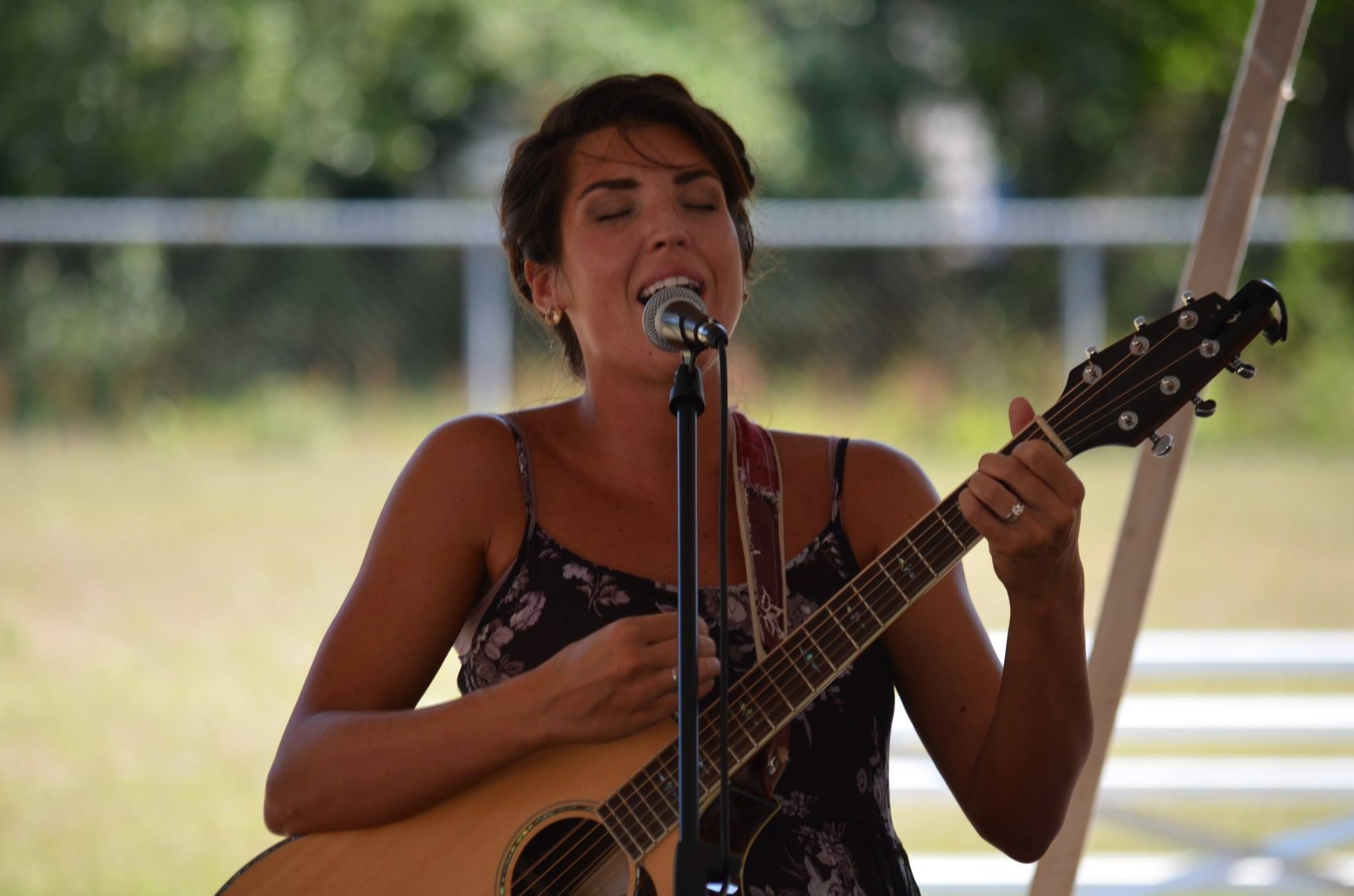 COURSE DATES
Session 1 - 29 October 2022
Session 2 - 5 November 2022
Session 3 - 12 November 2022
2 week break for assignment
Session 4 - 3 December 2022
TIMES
Course times are at 7pm South African time
US will be around 10-12pm depending on time zones.
Every Friday a zoom link will be posted on course curriculum and time zones for that very session
Example Featured Products
Showcase other available courses, bundles, and coaching products you're selling with the Featured Products block to provide alternatives to visitors who may not be interested in this specific product.